A Varanasi court on Saturday rejected a plea seeking the inclusion of the "wazookhana" in an ongoing ASI survey of the Gyanvapi mosque complex here.
"Rejecting the petition, District Judge A K Vishvesh said the area duly protected under the Supreme Court's orders should not be subjected to the survey because it may amount to a violation of the court's orders," District Government Counsel Rajesh Mishra said.
The plea was filed by Rakhi Singh, one of the petitioners in the Gyanvapi-Shringar Gauri case. The district court concluded the hearing in the matter and reserved its order on October 19.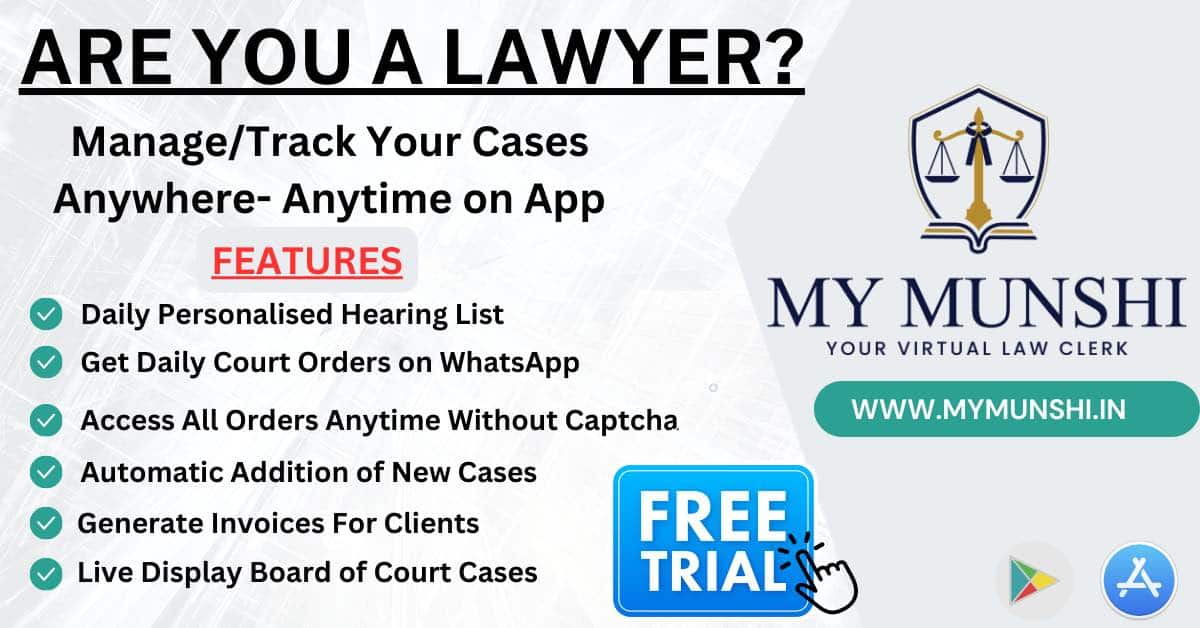 At present, the "wazookhana" (a small reservoir for Muslim devotees to perform ritual ablutions), where a structure claimed by Hindu litigants to be a "Shivling" exists, is not part of the survey being conducted by the Archaeological Survey of India (ASI) due to a Supreme Court order protecting that spot in the complex.
During the hearing in the wazookhana case on Thursday, the Hindu side's lawyer, Madan Mohan Yadav, contended that without the survey of the wazookhana, the truth of the Gyanvapi complex could not be revealed.
Objecting to it, the mosque management committee told the court that the area of the wazookhana was sealed on the Supreme Court's orders and accused the Hindu side of making such a demand to put the matter on hold.
The ASI is carrying out a scientific survey of the Gyanvapi complex located next to the Kashi Vishwanath temple here to determine whether the 17th-century mosque was constructed over a pre-existing temple.
Also Read
The ASI survey began in July after the Allahabad High Court upheld a Varanasi district court order and ruled that the step is "necessary in the interest of justice" and will benefit both the Hindu and Muslim sides.
The mosque committee had also moved the Supreme Court against the high court's order. The apex court on August 4 refused to stay the high court's order on the ASI survey.
In its order, the top court, however, asked the ASI not to carry out any invasive act during the survey.
The ASI has been granted time till November 6 to complete the survey.