The Gyanvapi mosque management committee has objected to the Archeological Survey of India (ASI) seeking eight more weeks to complete the survey of the complex.
The Varanasi district court had on July 21 directed the ASI to conduct a "detailed scientific survey" – including excavations, wherever necessary — to determine if the Gyanvapi mosque located next to the Kashi Vishwanath temple is built upon a temple.
The Muslim side in the case has claimed the ASI is digging in the basement and other places in the Gyanvapi complex without permission, and is removing the debris next to the western wall, endangering the structure.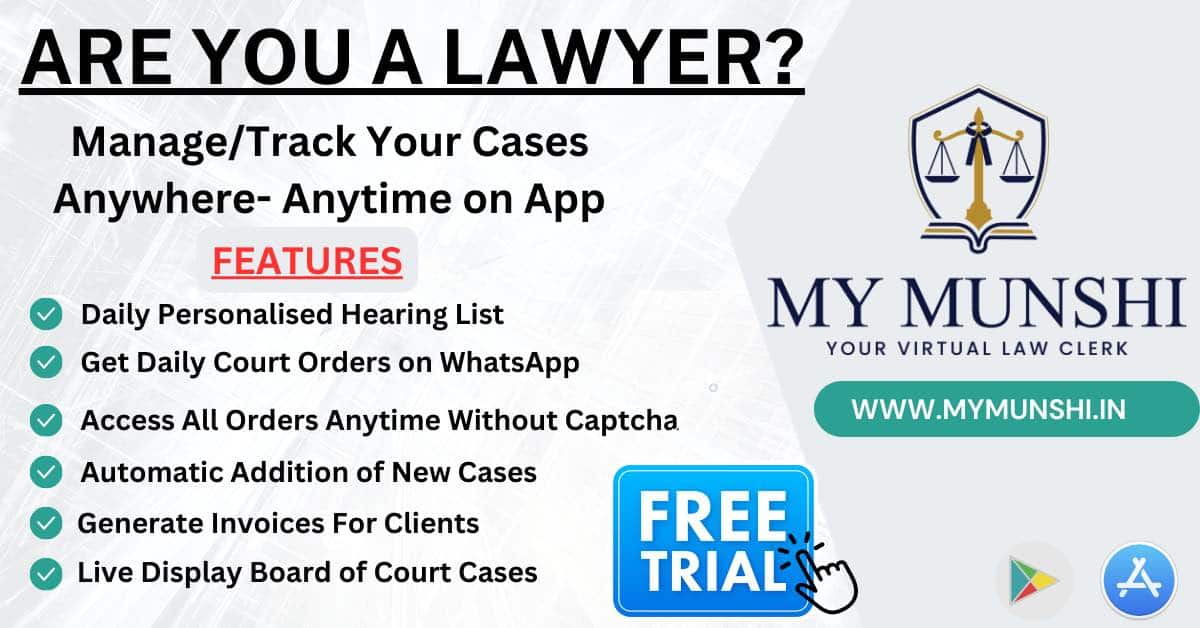 Government counsel Rajesh Mishra said the ASI has given an application in the court of District Judge A K Vishvesh seeking an eight-week extension for the survey.
The Anjuman Intejamia Masjid Committee filed its objection on Monday.
According to Mishra, the Muslim side has objected to the ASI seeking extra time for the removal of debris and garbage and argued that the court only ordered it to survey the premises through scientific methods.
The ASI team is not authorised to survey the premises by removing debris or garbage, the Muslim side has claimed.
The court has fixed September 8 as the next date of hearing the ASI's plea seeking extra time to complete the survey and submit its report.