The Gujarat High Court on Tuesday rejected applications filed by the owners of meat shops and slaughter houses closed by authorities, stating that the freedom to do business can not override the public health norms.
A division bench of Justices N V Anjaria and Niral Mehta rejected a batch of civil applications filed by the owners of meat and poultry shop and slaughter houses who had requested that they be permitted to operate, especially during the month of Ramadan.
"The freedom to trade or right to do business have to yield to the public health norms and restrictive compulsions needed to be enforced in larger public good. The right to free trade in food items like meat, or any such food has to be subserving to public health and food safety requirements," the high court said.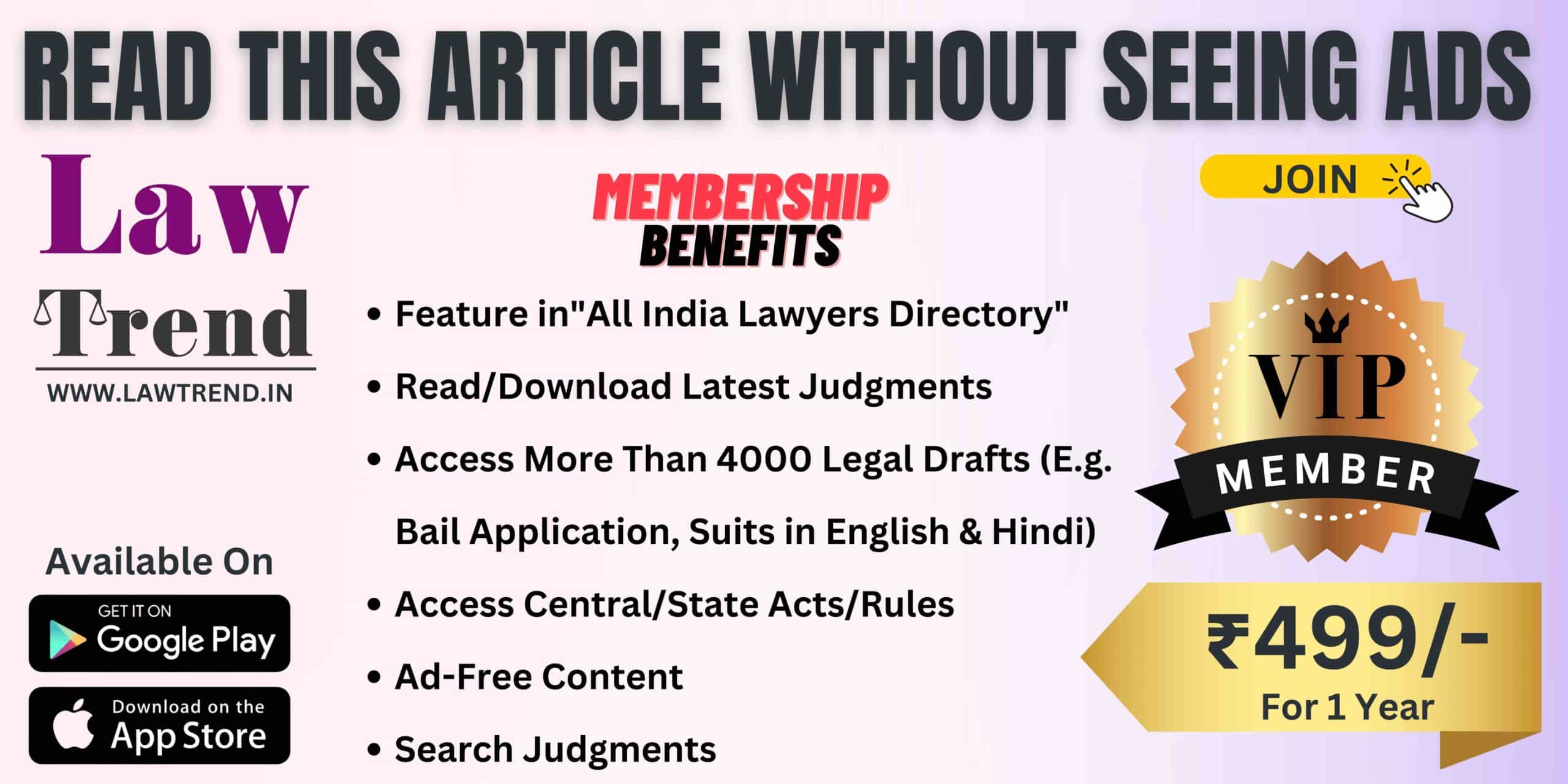 State authorities closed a large number of shops after the court directed compliance of licensing and regulatory norms, food and safety standards and pollution control requirements among other things.
The affected owners submitted before the court that the closure was illegal and violated their right of free trade under Article 19(1)(g) of the Constitution.
Rejecting the applications, the court observed that they could hardly be permitted to be reopened unless they become fully compliant with norms and regulations.
"Intervention is not called for by the court when it comes to abiding by the food safety etc. norms. It would be an overriding principle that the public concerns of hygiene and food safety will have to prevail," it said.
On the request of owners of poultry shops to be given relief because poultry birds should not be treated as 'animals,' the court said that the term 'animal' under section 2(a) of the Food Safety Act includes any living creature.
"Learned senior advocates for the applicants submitted that an exception may be made for them, as they are small livelihood earners. The submission could not be countenanced since it is not for the court to rewrite the legislative definition and give effect to it accordingly," the court said.
Authorities had taken action following the court's direction on a Public Interest Litigation seeking implementation of the guidelines issued by the Supreme Court regarding illegal slaughterhouses.