The Gujarat High Court on Tuesday refused to grant bail to TMC Spokesperson Saket Gokhale. It should be noted that Gokhale was arrested on December 30 in a case related to the alleged misuse of money he collected through crowdfunding.
Before the Court, Senior Counsel Asim Pandya appearing for Gokhale submitted that his client suffers from various diseases and also that he has been made a scapegoat in the case.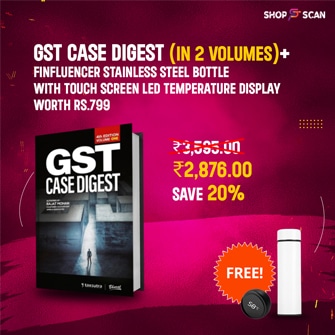 It was also submitted that there was no need for the police to arrest Gokhale because offences alleged don't carry a sentence of more than seven years and in light of the dictum set in Arnesh Kumar judgement.
However, after hearing the submissions, Justice Samir J Dave dismissed the plea after asking Mr Pandya to approach the court after the chargesheet has been filed in the case.
Background:
Gokhale was refused bail on January 12 by Addnl. Sessions Judge Ahmedabad who had observed that just because Gokhale is an RTI activist who works for the welfare of people, it cant be said that he is not involved in the crime.
Before that Gokhale had approached the Magistrate Court, Ahmedabad who rejected his bail plea on January 5.