A court here has rejected an application by Delhi Lieutenant Governor (LG) VK Saxena requesting to keep a criminal trial against him in abeyance in a case of alleged assault on social activist Medha Patkar more than 20 years ago till the time he holds the constitutional post, her lawyer said on Tuesday.
The court of metropolitan magistrate PC Goswami refused to grant a stay on trial against Saxena as requested by him in the case dating back to April 2002 when he and three other accused — two Gujarat Bharatiya Janata Party MLA and a Congress leader — allegedly assaulted Patkar during a peace meeting organised at Gandhi Ashram.
Cross-examination of three accused — Ellisbridge MLA Amit Shah, Vejalpur MLA Amit Thaker (both of BJP) and Congress leader Rohit Patel — was completed, and when Saxena's turn came, his lawyer moved an application seeking abeyance of trial against him, Patkar's lawyer G M Parmar said.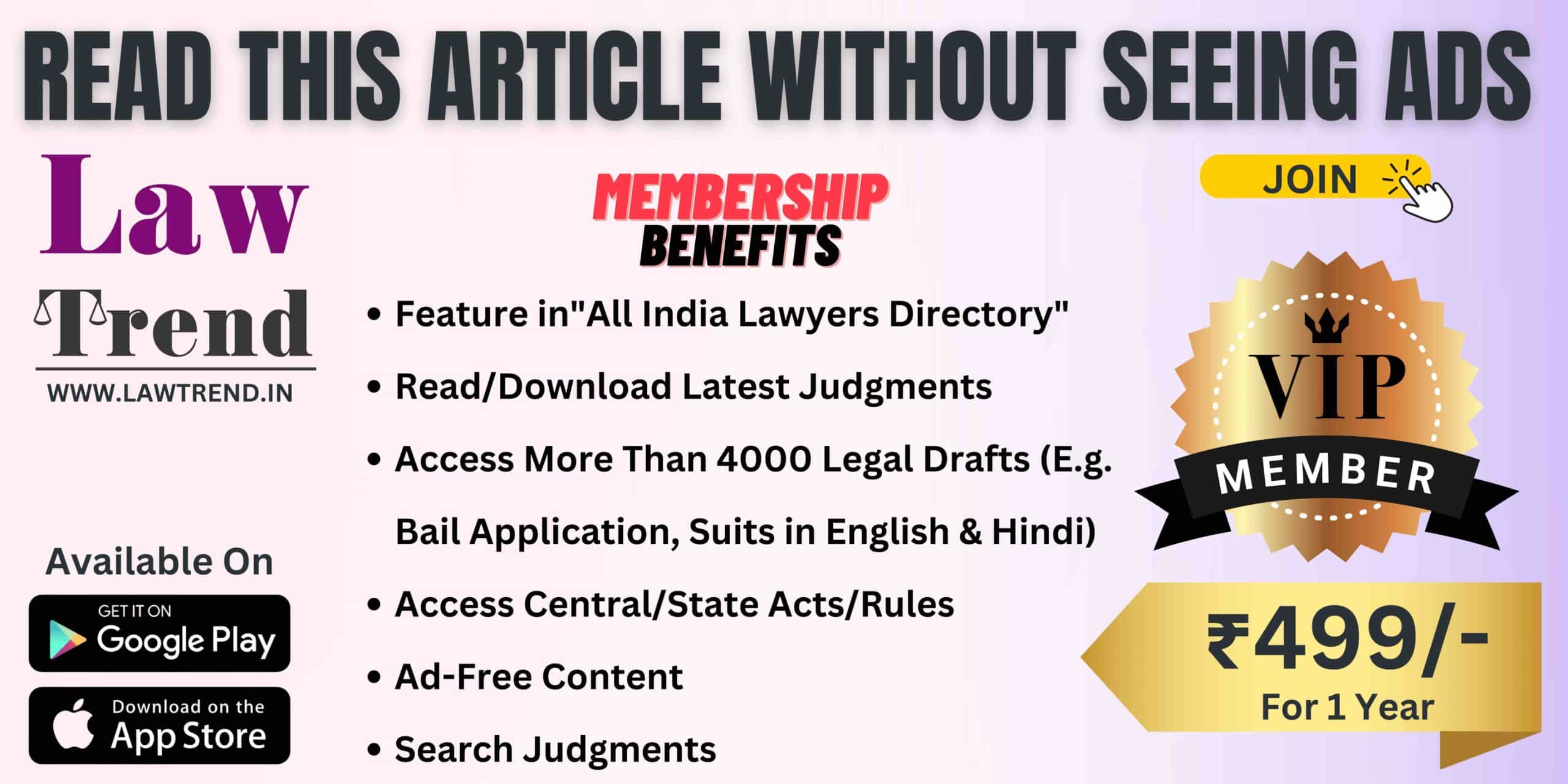 "The state government did not oppose the plea, so we filed a reply from the side of the complainant. On May 8, the court passed an order rejecting Saxena's application," he said.
In the plea before the trial court, the LG had requested to keep the trial against him in abeyance till the time he holds the office of Lieutenant Governor of NCT of Delhi under provisions of Article 361 of the Constitution (related to legal protection to President and Governors from criminal proceedings).
He had said he has been vigorously defending himself against the motivated, frivolous, vexations and vindictive prosecution since 2005, "instituted upon the frolicsome complaint filed by Ms Medha Patkar."
Opposing the plea, Patkar had said Saxena's application was completely misconceived and filed merely to delay the court proceedings.
The veteran activist maintained that the immunity granted under Article 361 of the Constitution was not available to a Lieutenant Governor.
She pointed out that the status of the Delhi LG was not the same as that of the Governor of a state.
As per the case details, a group of people had allegedly attacked Patkar when she was taking part in a peace meet organised after the 2002 Gujarat riots. After the April 10, 2002 incident, a case was lodged by her at the city's Sabarmati police station.
The accused were booked under sections 143 (unlawful assembly), 321 (voluntarily causing hurt), 341 (wrongful restraint), 504 (intentional insult to provoke breach of trust), and 506 (criminal intimidation) of the Indian penal Code.