AAP MP Raghav Chadha on Tuesday approached the Delhi High Court challenging a trial court's decision to vacate an interim order which stopped the Rajya Sabha secretariat from dispossessing him from the government bungalow allotted to him.
The plea was mentioned for urgent hearing before a bench of Chief Justice Satish Chandra Sharma and Justice Sanjeev Narula which agreed to list it on Wednesday.
Chadha's counsel submitted that the Member of Parliament has been served with a notice and eviction proceedings are going on. She said earlier there was a stay from the trial court but now it has been removed.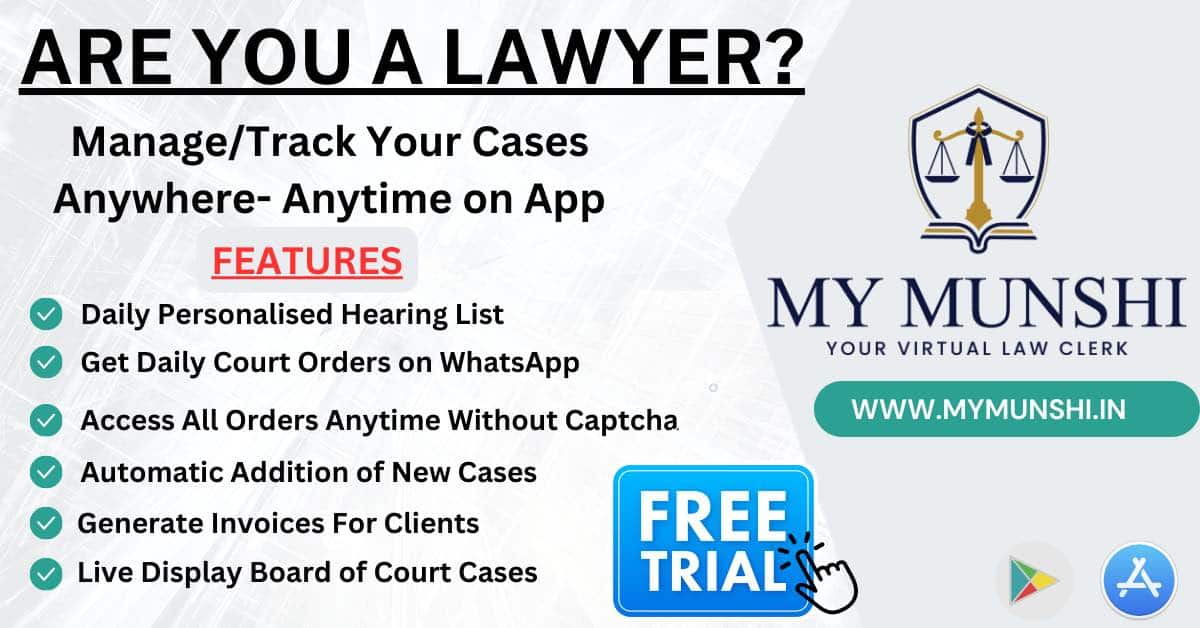 The trial court in an October 5 order has said that Chadha cannot claim that he has an absolute right to continue to occupy the government bungalow during his entire tenure as a Rajya Sabha MP even after the cancellation of allotment.
The trial court had made the observation while vacating an interim order passed on April 18 that had directed the Rajya Sabha Secretariat not to dispossess Chadha from the government bungalow.
It had noted that the interim relief was granted to Chadha that he would not be dispossessed from the accommodation without due process of law.