Delhi Mayor Shelly Oberoi on Wednesday informed the Delhi High Court that she was granted political clearance by the Centre for her travel to Brisbane for a programme.
Justice Subramonium Prasad was told by the counsel for Oberoi that the mayor got the political clearance on Tuesday after filing the petition.
However, this was disputed by the Centre's counsel, who submitted that the clearance was given before the petition was filed.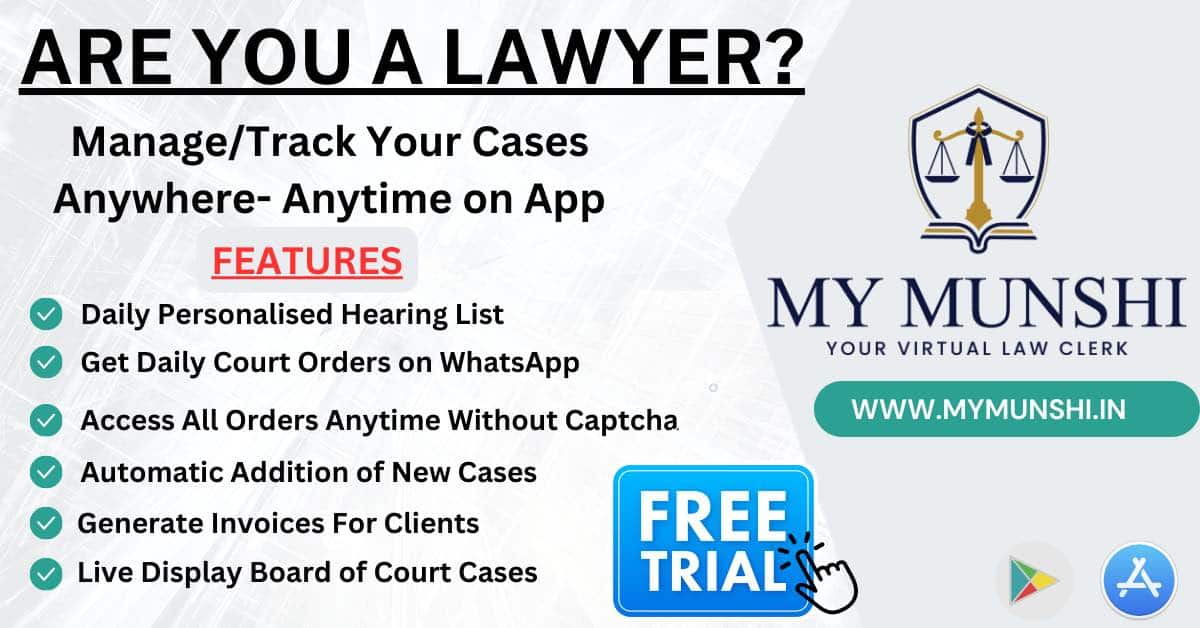 "I got the permission yesterday after the petition was filed. I mentioned the matter before the chief justice's bench at 12 pm and got the political clearance thereafter, the court may record my statement," Oberoi's counsel submitted on her behalf.
The judge disposed of the plea, noting that the grievance of the petitioner no longer survives.
The matter was mentioned for urgent hearing by the mayor's lawyer on Tuesday and the chief justice's bench agreed to list it on Wednesday.
Oberoi had sought permission to travel abroad to attend the 2023 Asia Pacific Cities Summit and Mayor's Forum in Brisbane City which is scheduled to take place between October 11 and 13.
On September 15, the Centre granted political clearance to Delhi Environment Minister Gopal Rai to travel to New York from September 15 to 21 to attend the Columbia India Energy Dialogue after the intervention of the high court.
Solicitor General Tushar Mehta had informed the high court that political clearance has been granted for Rai's travel in the peculiar facts and circumstances of the case but it should not be made a precedent and the order shall be restricted to this case only.
Also Read
A separate petition by the city government's Finance Minister Kailash Gahlot challenging the provision, which requires state government ministers including the chief minister to seek political clearance from the Centre for foreign trips, is currently pending before the high court.
The petition was filed last year in the backdrop of Delhi Chief Minister Arvind Kejriwal being denied permission for his visit to Singapore for the 8th World Cities' Summit from July 31 to August 7, 2022.
Gahlot's petition has sought the issuance of guidelines for the implementation of several office memoranda issued by the cabinet secretariat empowering the Centre to grant or deny permission to state government ministers for foreign visits in their official capacity.