It is in a child's best interest to be in her mother's care while she approaches puberty so that her feelings and emotions can be better dealt with, a family court in Madhya Pradesh's Indore observed while granting the custody of a 10-year-old girl to her mother in a custody case.
Additional Chief Justice of the Family Court Praveena Vyas, in an order passed on April 25, observed that the girl is moving towards puberty, and in such a situation, it is in her best interest to be in the custody of her mother for her all-round development and to understand her feelings.
The court further stated that the girl's father will be able to meet her on weekends and during special festivals and summer vacations for a specified period of time, subject to her consent, said Jitendra Purohit, the counsel for the 46-year-old woman, on Tuesday.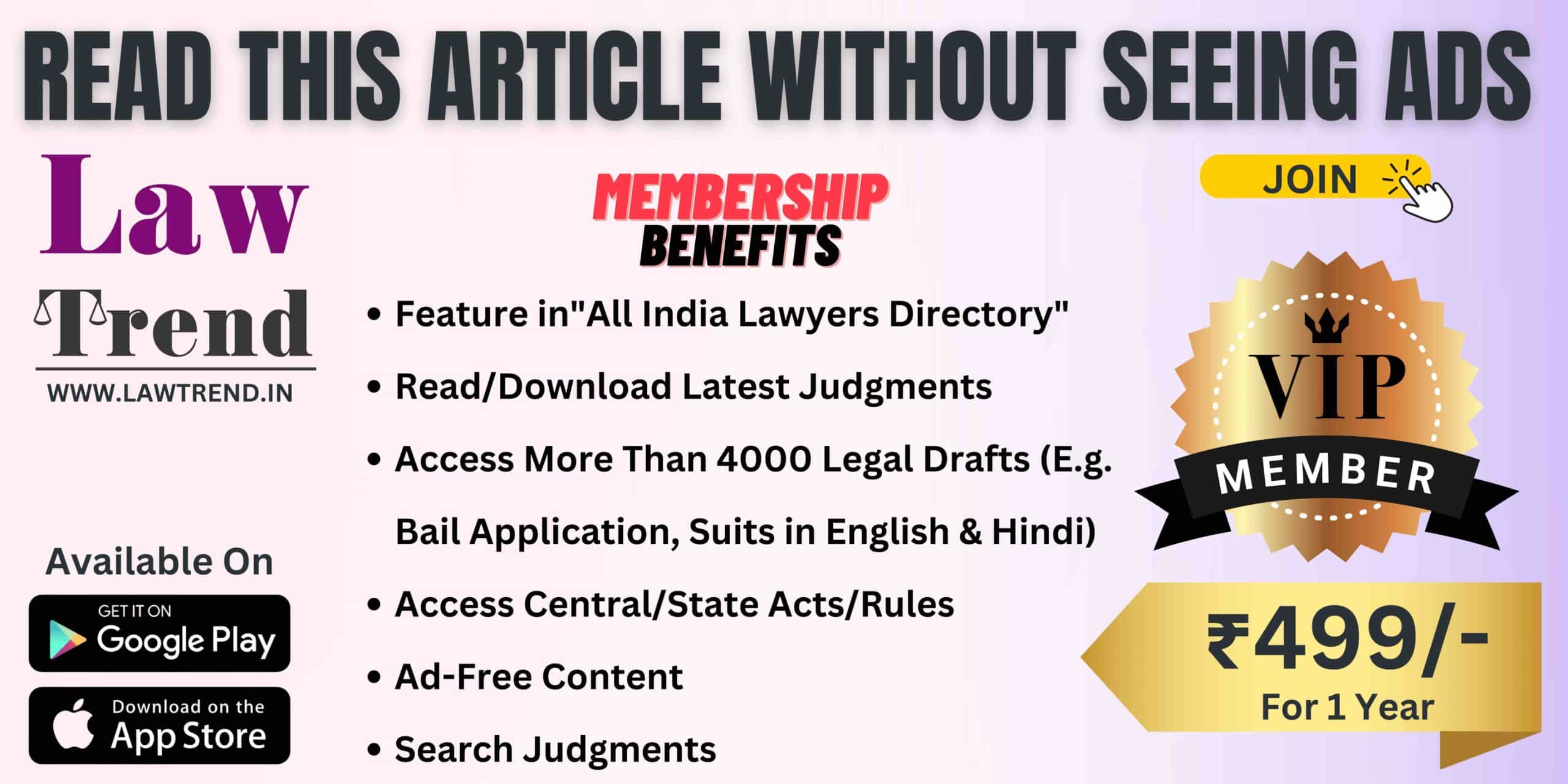 The child's parents are gazetted officers of the state government and they got divorced in 2021, he said.
The girl was living with her father after the couple separated and the woman had filed a petition in the family court in 2019 seeking her custody.
In the petition, the woman had said that her daughter is at a critical age and she needs a female companion like mother who can address her curiosities, fears and physical changes and guide her.