The Gauhati High Court on Friday acquitted all accused, including militants-turned-politicians Niranjan Hojai and Jewel Gorlosa as well as NCHAC former chief executive member Mohet Hojai, in a multi-crore terror funding case in Dima Hasao district of Assam, due to lack of evidence.
It also directed that copies of the judgement be placed before the police and state judicial academy, so that cases with serious allegations are not dismissed on account of grave lapses on the part of the investigation agency, prosecution and the court.
A division bench of Chief Justice Sandeep Mehta and Justice Mitali Thakuria set aside the judgement of a NIA Special Court of May 2017, which had held 13 persons guilty in the terror funding case.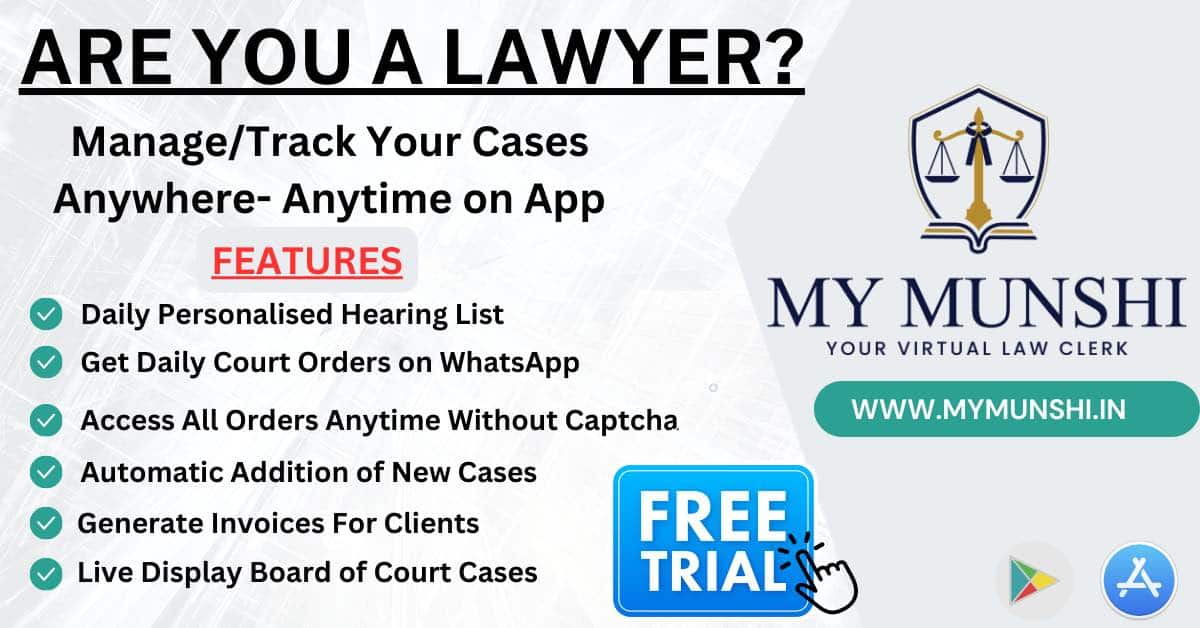 The case pertained to allegations of developmental funds of NC Hills Autonomous Council (NCHAC) being diverted for procuring arms and carrying out other activities of the militant outfit Dima Halam Daogah (Jewel faction) (DHD-J).
Besides leaders of the terrorist group, government employees were also named as accused in the case, which was the first one to be investigated by the National Investigation Agency (NIA) in Assam.
" We have no hesitation in holding that the prosecution has miserably failed to lead reliable admissible and legally acceptable evidence in order to establish its primary allegation that DHD(J) was a terrorist gang involved in any kind of violent activities or that the funds allegedly siphoned off from the NC Hills Autonomous Council were routed to the cadres of DHD(J) for the purpose of procuring arms and ammunitions so as to facilitate the so called terrorist activities of DHD(J)," it said in a 230-page judgement.
Consequently, the findings recorded by the trial court holding that DHD(J) was a terrorist gang, and the funds allegedly defalcated and siphoned off from the NCHAC were used for procurement of arms and ammunitions to facilitate the militant activities of this organisation, "are not based on legally admissible and reliable evidence", the high court said.
It also said the most material witness, who could have thrown significant light on the aspect of defalcation of funds, would have been the principal secretary to the NCHAC, who though cited as a witness was not examined.