As many as 120 undertrials have been ordered to be released from different jails in Maharashtra's Thane district since March following the launch of a scheme that aims at providing free legal services, an official said on Wednesday.
These undertrials, aged between 18 years and 70 years, have been in jail since nearly seven years without bail due to reasons like lack of knowledge about the procedure, inability to pay for it or kin not showing any interest in their release, the official said.
According to Ishwar Suryavanshi, secretary of District Legal Services Authority (DLSA), bail for these undertrials, facing charges under NDPS Act, MCOCA and POCSO, was ordered at the last Lok Adalat with the help of a panel of advocates.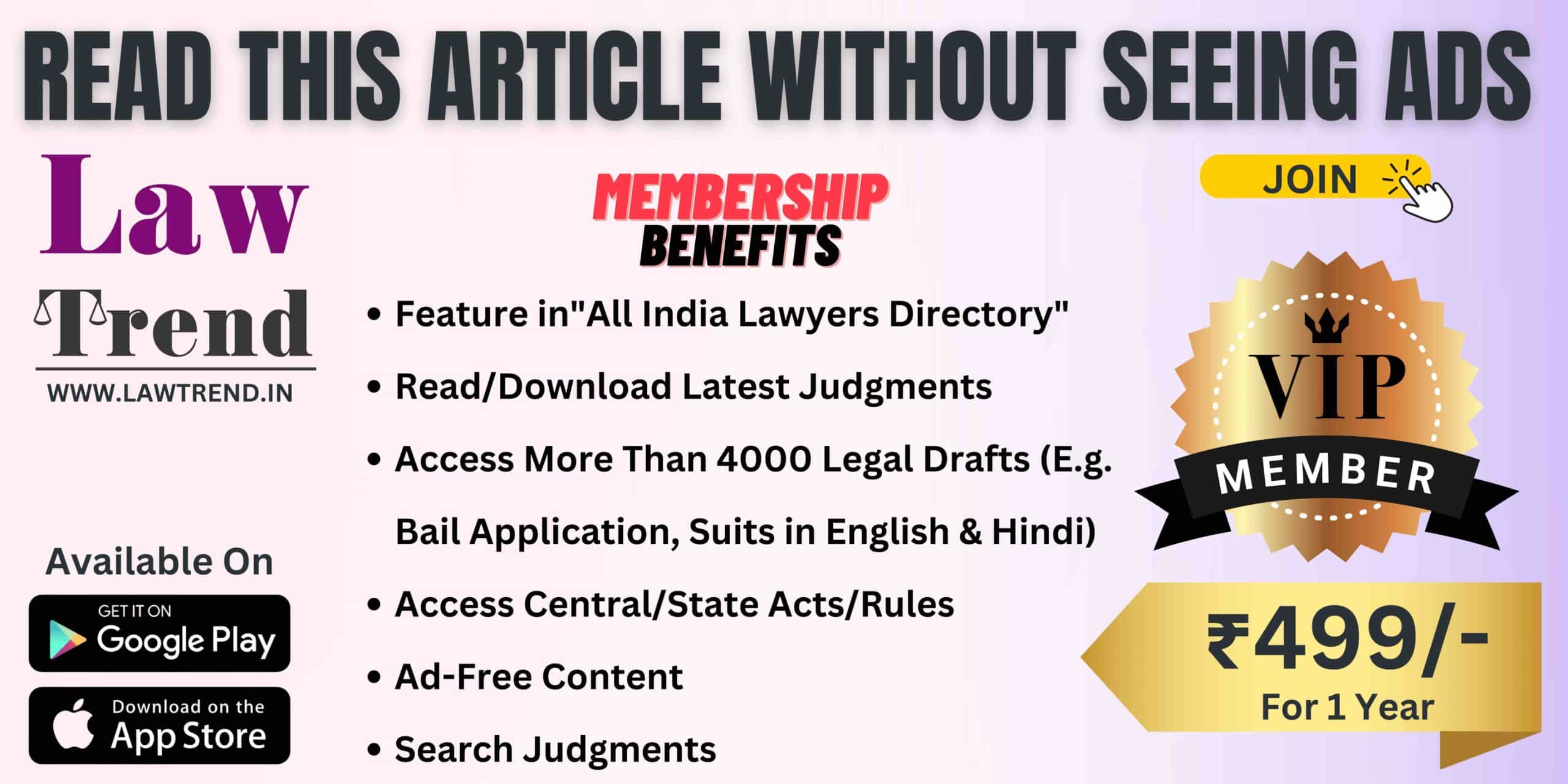 Under the scheme, the official said, the panel members visit jails and draw up a list of undertrials who need assistance.
To effectively implement the free legal aid services to the needy undertrials, the DLSA has been strengthened with three deputy defence counsels and 7 assistant defence counsels, he said.
Advocate Sagar Kolhe, a member of the panel, said those who benefited include half a dozen women.
The scheme will also help decongest jails, said officials.