A special MP-MLA court has acquitted former Uttar Pradesh minister Upendra Tiwari and three others for lack of evidence in a 13-year-old case related to alleged blocking of national highway at Phephana.
According to the prosecution, on August 5, 2010, the then in-charge of Phephana police station T P Singh had lodged a case against Tiwari, former district president of BJP Devendra Yadav and two others under sections 143 (knowingly joining an unlawful assembly and disturbing public peace), 341 (wrongfully restraining a person) and 186 (voluntarily obstructing a public servant in the discharge of his public functions).
It was alleged that Tiwari, two-time BJP MLA from Phephana seat, had illegally blocked the national highway from 7 am to 11 am by gathering a crowd for various demands at Phephana trisection.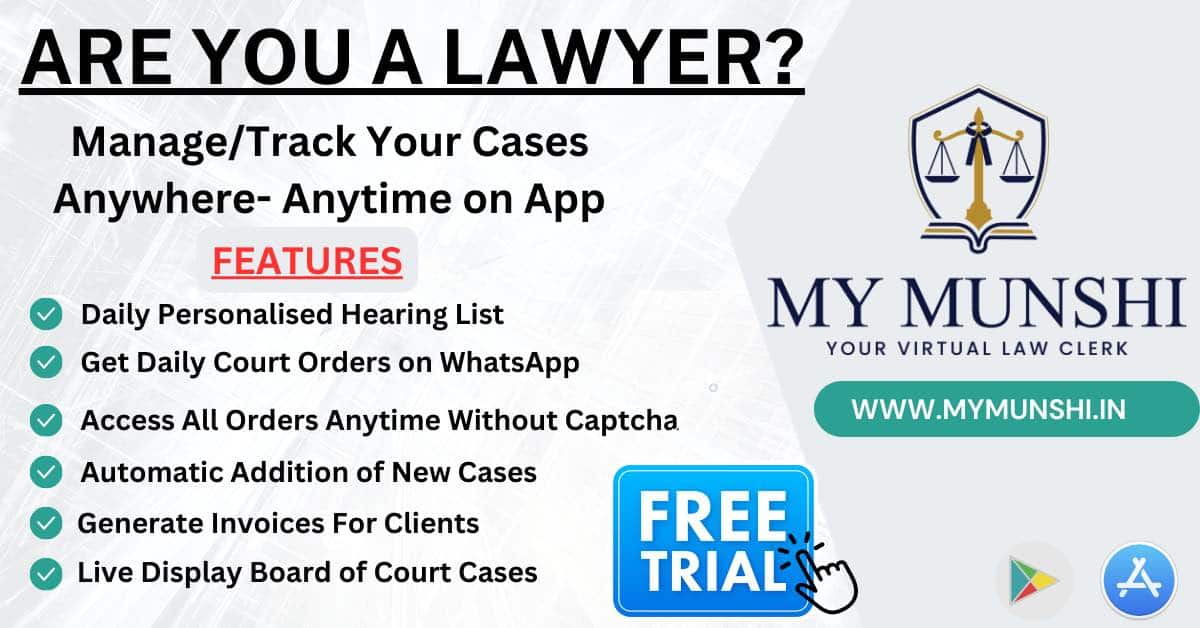 Special judge Tapasya Tripathi, after hearing the arguments of both the sides, acquitted all the four accused, including Tiwari for lack of evidence.
Tiwari was the sports minister in the first term of the Yogi Adityanath government.