In a fresh trouble for Rashtriya Janata Jal (RJD) supremo Lalu Prasad Yadav, the Supreme Court on Friday agreed to hear a plea moved by the CBI seeking cancellation of bail granted to him in the Doranda treasury case in which he has been sentenced to five years in prison.
A bench of Chief Justice D Y Chandrachud and justices J B Pardiwala and Manoj Misra took note of submissions of Additional Solicitor General S V Raju who mentioned the matter seeking urgent hearing.
The top court has posted the matter for hearing on August 25.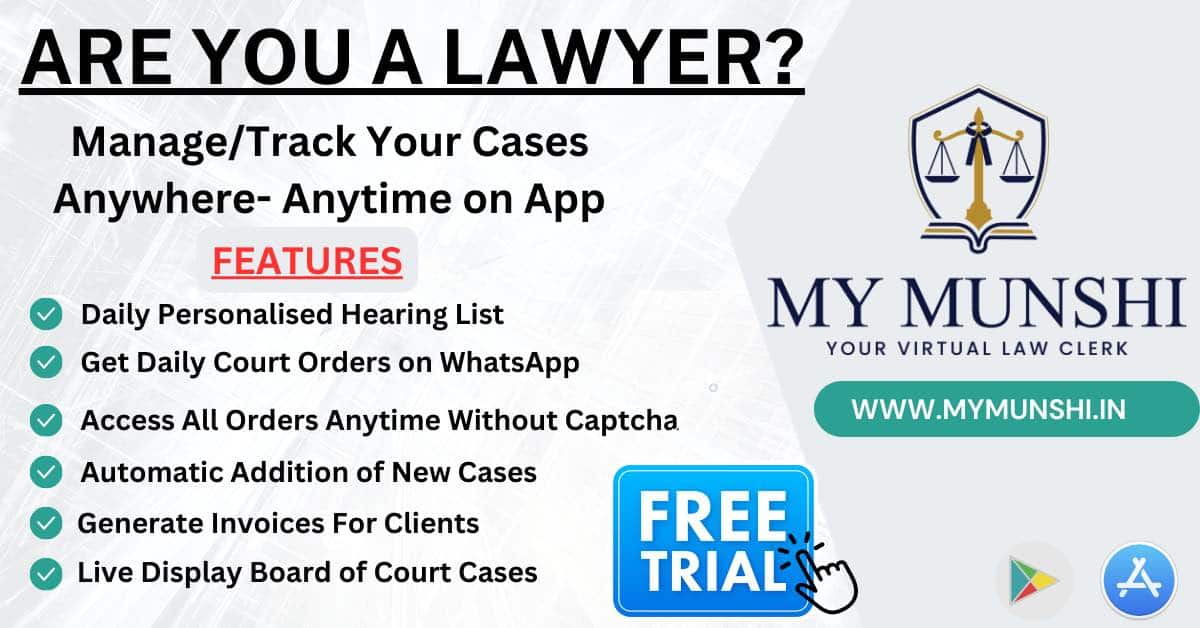 The High Court on April 22, 2022 had granted bail to Yadav, 75, in the Doranda treasury embezzlement case.
The former Bihar chief minister was sentenced to five years in prison and slapped with a fine of Rs 60 lakh by a special CBI court in Ranchi in connection with the fifth fodder scam case involving embezzlement of more than Rs 139 crore from the Doranda treasury.
Yadav was convicted by the CBI court in Ranchi on February 15. On February 21, he was sentenced to five years' imprisonment and fined Rs 60 lakh in the fodder scam case.
He had held the finance portfolio of undivided Bihar, of which he was the chief minister, during the period of the scam.
Yadav had allegedly received kickbacks through the animal husbandry department.
Fake challans and bills were raised which were cleared by the finance department and money was released through the treasury.