Financial frauds cause "tremendous impairment" to the economy and hamper the overall growth of the country, a special court here observed while convicting three bankers in a 19-year-old case of fraud.
Special CBI judge D P Singade found three officials of Dena Bank, Srikant Padale (51), Vijaya Nair (46) and V Radhakrishnan (61) guilty of charges under the Prevention of Corruption Act and Indian Penal Code.
The order passed on March 30 was made available on Saturday.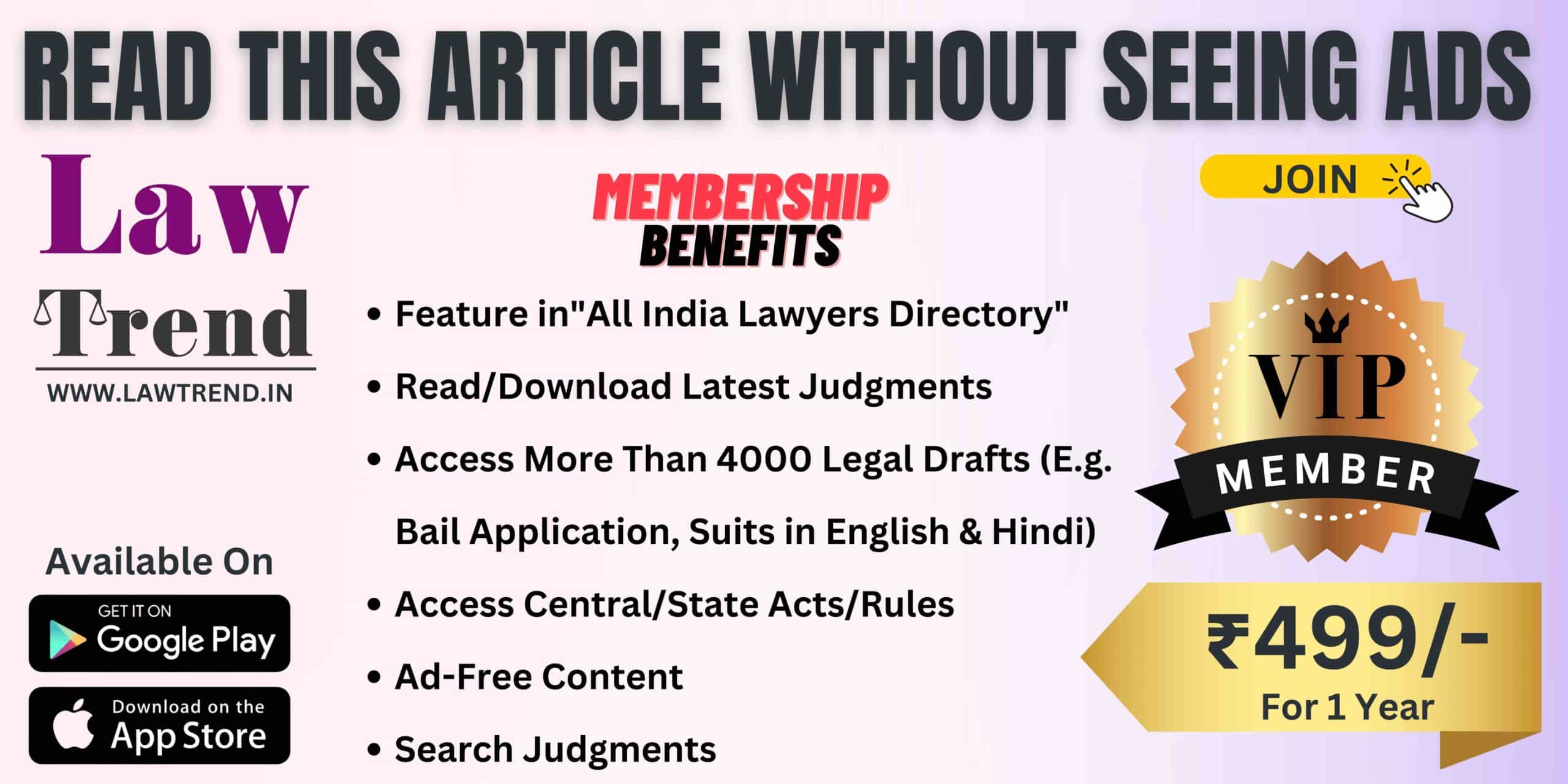 Apart from the trio, the court also found one Nargis Diventry (49) guilty in the case and sentenced all the accused to two years of rigorous imprisonment.
According to the prosecution, the accused officials had entered into a criminal conspiracy with private persons to cheat and cause wrongful loss to Dena Bank's Kalbadevi Branch in 2003, here.
The accused had favoured some private parties for grant of credit facilities and the bank had lost Rs 2.35 crore in the fraud, it said.
The court held that the prosecution has fairly substantiated the charges against the accused beyond reasonable doubt.
There cannot be two opinions on a proposition that bank money is public money, it said, adding that these crimes are more heinous in nature, as they intend to destroy the economic fabric and financial edifice of the state.
"Such offences are occurring in plenty and have resulted in stultifying overall growth of the nation and have also caused tremendous impairment to the economy of the nation," it stated.