The father and maternal uncle of a five-year-old girl were on Thursday sentenced to a cumulative of 84 years imprisonment each by a special POCSO court in Kerala for repeatedly raping the child.
Devikulam POCSO Fast Track Court Judge Ravichander C R sentenced each of the men to varying sentences, for a total of 84 years, under the Protection Of Children From Sexual Offences (POCSO) Act, Indian Penal Code and the Juvenile Justice Act.
However, they would be serving only 20 years as that was the highest of all the varying sentences and the court allowed them to serve all the jail terms concurrently (together), Special Public Prosecutor (SPP) Smiju K Das told PTI.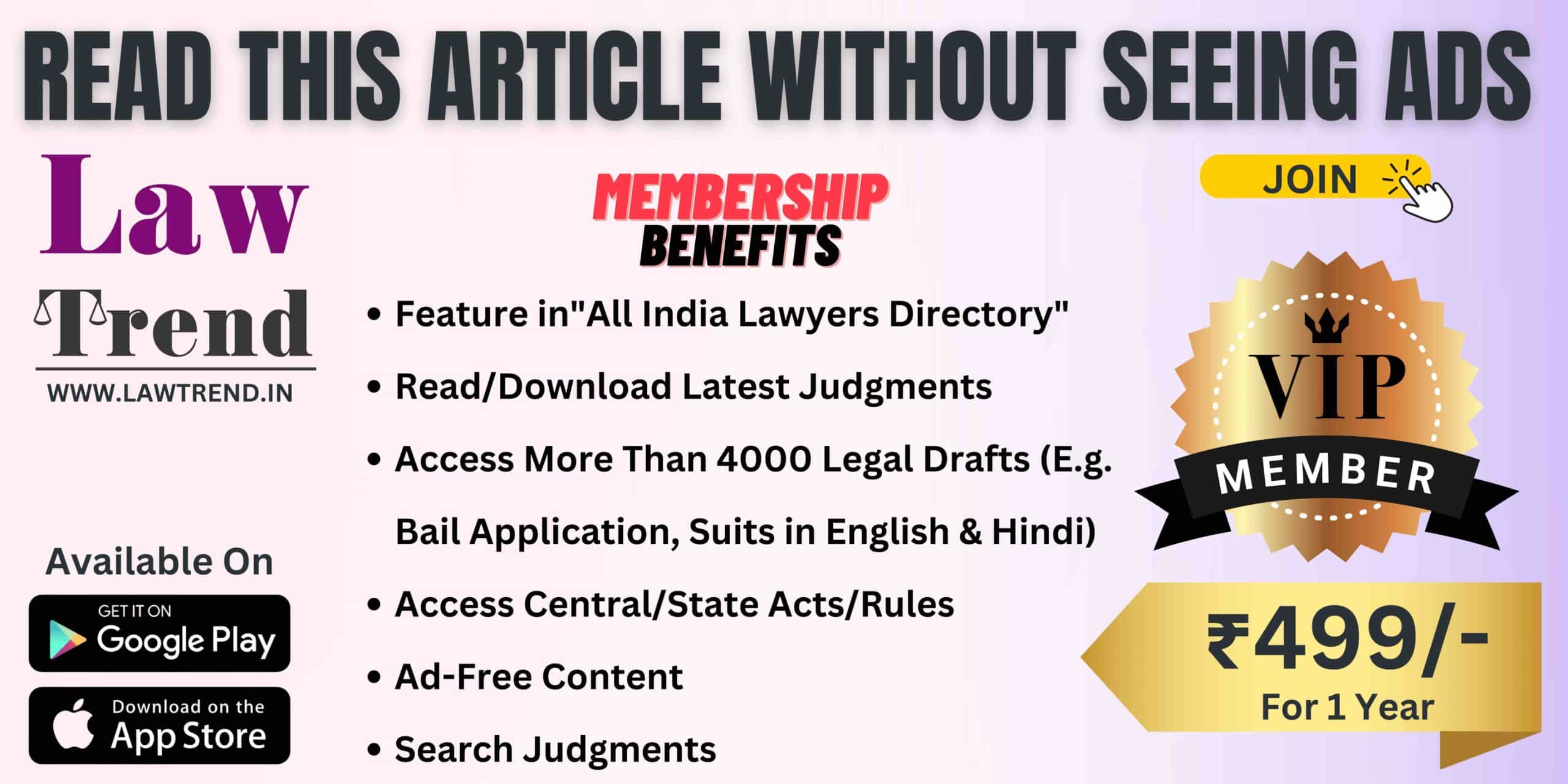 The 20-year sentences were given to them for the offences of aggravated and penetrative sexual assault under the POCSO Act, he said.
Besides the jail terms, the special court also imposed a fine of Rs 3 lakh on each of the two convicts and directed that the amount, if recovered from them, be given to the victim, the SPP said.
The District Legal Services Authority (DLSA) was also directed by the court to provide compensation to the victim, he said.
Giving some details of the case, the SPP said the victim was repeatedly raped by her father and uncle at her home in 2021 and the last incident occurred on December 24, 2021 when her mother saw the ordeal she was going through.
The mother complained to the Child Welfare Committee which in turn informed the police, the lawyer said.
Subsequently, Circle Inspector Bijoy P P of Marayoor police station and Deputy SP K R Manoj investigated the case and a charge sheet was filed by the latter last year, the SPP said.
SPP Das said 18 witnesses were examined and 23 documents were perused by the court during the trial leading to the conviction and sentencing of the two men.