The family of Dr Vandana Das, who was brutally killed by a patient at a taluk hospital in Kollam district, has moved the Kerala High Court seeking the transfer of the case to the Central Bureau of Investigation (CBI).
In a petition filed before the court on Friday, the family alleged that the police, "in a haste to wash their hands clean", had fabricated the First information Statement.
"The Kottarakkara police in haste to wash their hands clean had fabricated the First information Statement allegedly given by the friend of the deceased which was obtained intercepting him midway to the hospital, while taking the deceased for treatment," the plea said.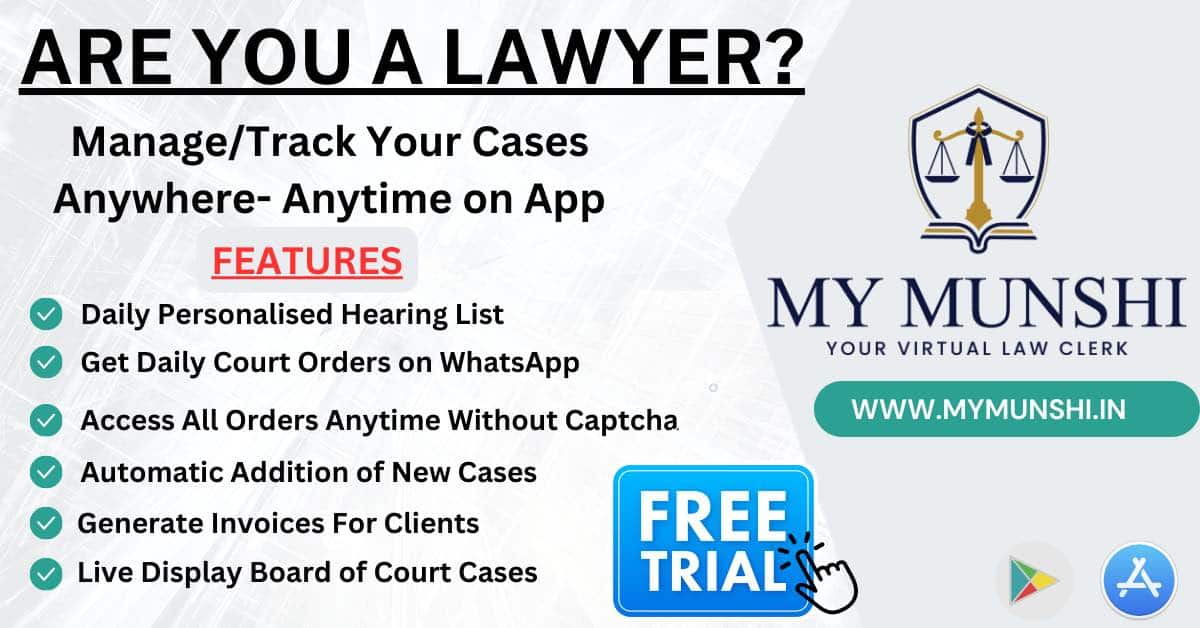 The petition also alleged that the friend had repeatedly stated that the facts have been twisted and turned by the police to suit their narratives and yet the stand of the police authorities continue to be one of defiance.
It also said that the police in order to "hide their security lapses" has been investigating the crime in a very "lackadaisical and apathetic approach."
"The petitioners who have lost their only daughter to a gruesome murder for absolutely no fault of hers and only for the negligence of the police officials who ought to have protected the lives of the people rather chose to run to safety exposing the deceased to the murderous assault of the accused," the plea said.
The parents of the slain doctor sought for an investigation by the CBl in the matter.
"Instead of giving opportunity to the police to hush up the matter and destroy valuable evidence, the case has to be immediately handed over to the CBl," the plea said.
On May 23, Kerala Governor Arif Mohammed Khan had signed the ordinance that provides for stringent punishment, including imprisonment of up to seven years and a maximum fine of Rs 5 lakh for those found guilty of causing grievous bodily harm to those working in the health services sector in the State.
The ordinance was approved in a Cabinet meeting in the wake of the killing of Vandana Das by a patient — G Sandeep, a school teacher by profession — at a taluk hospital in Kollam district.
Dr Vandana Das, a native of Kaduthuruthy area of Kottayam district and the only child of her parents, was a house surgeon at Azeezia Medical College Hospital and was working at the Kottarakkara taluk hospital as part of her training.
Also Read
Sandeep, who was brought there by the police for medical treatment during the wee hours of April 10, went on a sudden attacking spree using a pair of surgical scissors kept in the room where his leg injury was being dressed.
He had initially attacked the police officers and a private person who had accompanied him to the hospital and then turned on the young doctor who could not escape to safety.
She was stabbed several times and later succumbed to her injuries in a private hospital in Thiruvananthapuram where she was rushed following the attack.