On Wednesday, police recovered illegal katta from the trunk of a young man's scooty on the Shivpuri court premises. The young man entered the court and fled through the back door as soon as he received the katta.
Havaldar Brahma Sharma, the court's security guard, stated that he had received information that a youth carrying a katta had illegally entered the boot of a scooty (MP 33 MM 5558) on the court grounds.
When the young man, dressed as a lawyer, stopped the scooty and searched Diggi, a 315 bore country made pistol was discovered. During this time, the aforementioned youth entered the court and fled through the back door. The scooty and katta were apprehended and taken to the police station.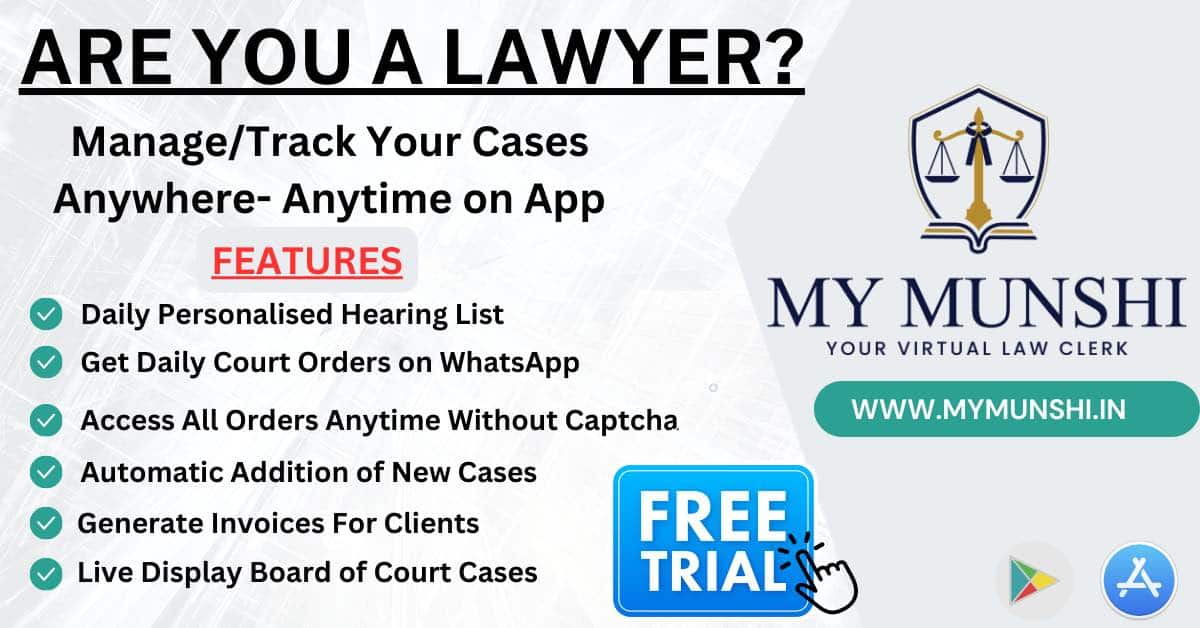 City Kotwali is in charge here. According to Amit Bhadoria, the young man has been identified as Vikram Singh Adivasi, a resident of Physical area. Vikram is being sought by the police. According to reports, Vikram is an LLB student. Was studying law with a lawyer. When Vikram is apprehended, the interrogation will reveal whether or not he is a true LLB student. He had arrived at the court with a knife to carry out the incident. Following that, the police will file a case under the Arms Act as well as other sections.