Businessman P Sarath Chandra Reddy, an accused in a money laundering case related to the alleged excise scam, on Monday informed a court here that he has been granted regular bail in the matter by the Delhi High Court.
Reddy made the submission before Special Judge M K Nagpal, who was scheduled to hear arguments on his application seeking extension of interim bail granted earlier in the matter.
Senior advocate Vikas Pahwa, appearing for Reddy, informed the court that the accused was granted regular bail in the case by the high court on medical grounds earlier on Monday.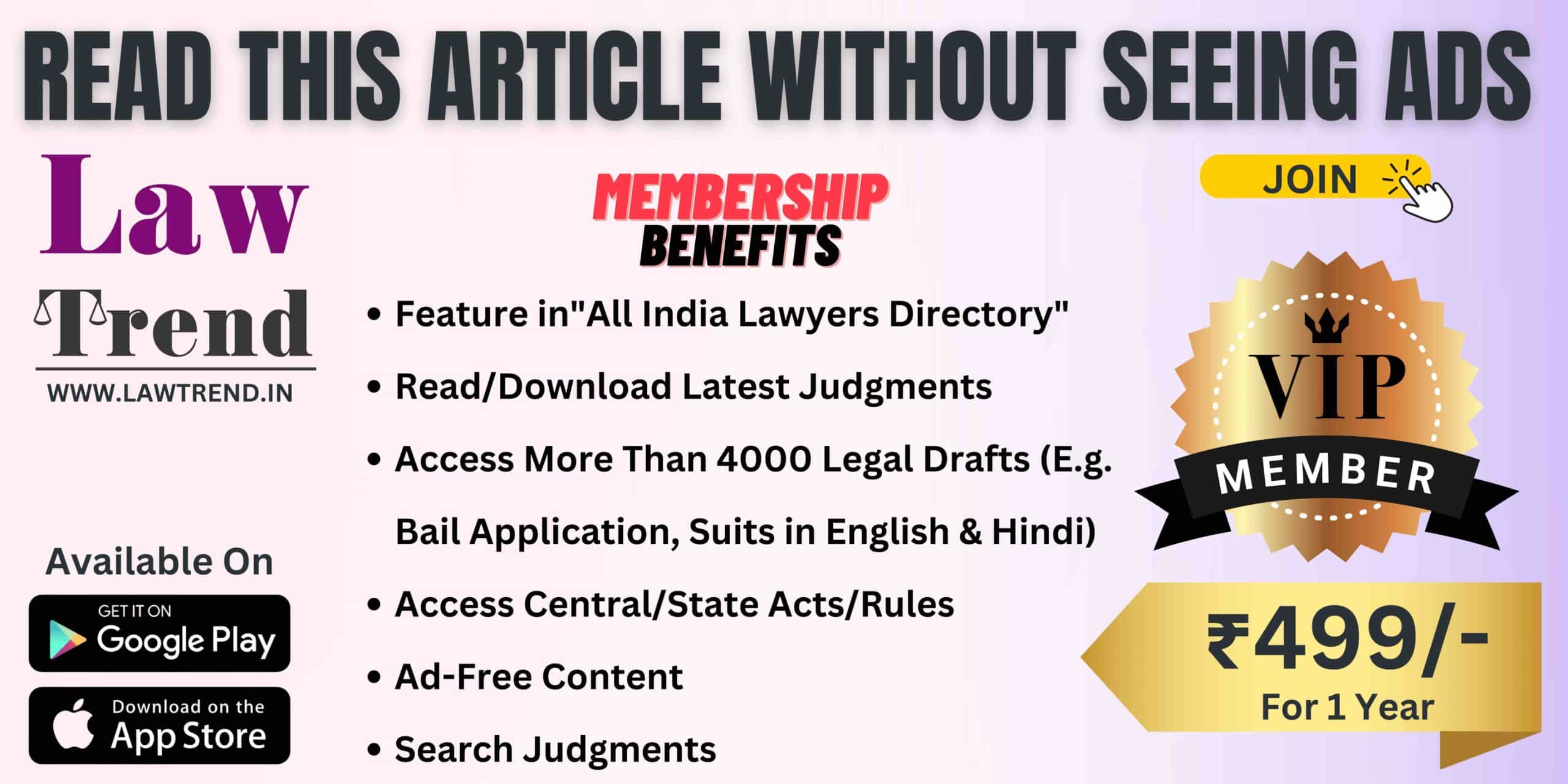 "But the said order of the high court has yet not been uploaded on its website nor a copy thereof has been supplied," he told the court.
The judge noted the submission and extended the interim bail granted to the accused earlier till May 16.
"Keeping in view the submissions made and the above development, the interim bail of accused is being extended till May 16, 2023 on the same terms and conditions as it has been stated that in the meanwhile, a copy of the above order will be received and bonds in terms thereof will have to be furnished before this court," the judge said.
The judge had earlier granted interim bail to the accused in the case.
The ED is investigating alleged irregularities in the now-scrapped liquor policy of the Delhi government.