The Delhi High Court on Monday ordered medical evaluation of the wife of Raghav Magunta, who is in custody in connection with a money laundering case related to the alleged Delhi excise scam, and has sought interim bail to look after her on account of her poor health.
Justice Dinesh Kumar Sharma, while hearing the plea by Raghav Magunta, son of YSR Congress Party MP Magunta Srinivasulu Reddy, against a trial court's May 8 order by which his interim bail petition was dismissed, said the medical examination be carried out at ESIC Medical College in Chennai within 7 days.
The court had earlier asked the Enforcement Directorate (ED) to state its stand on the accused's plea for interim bail.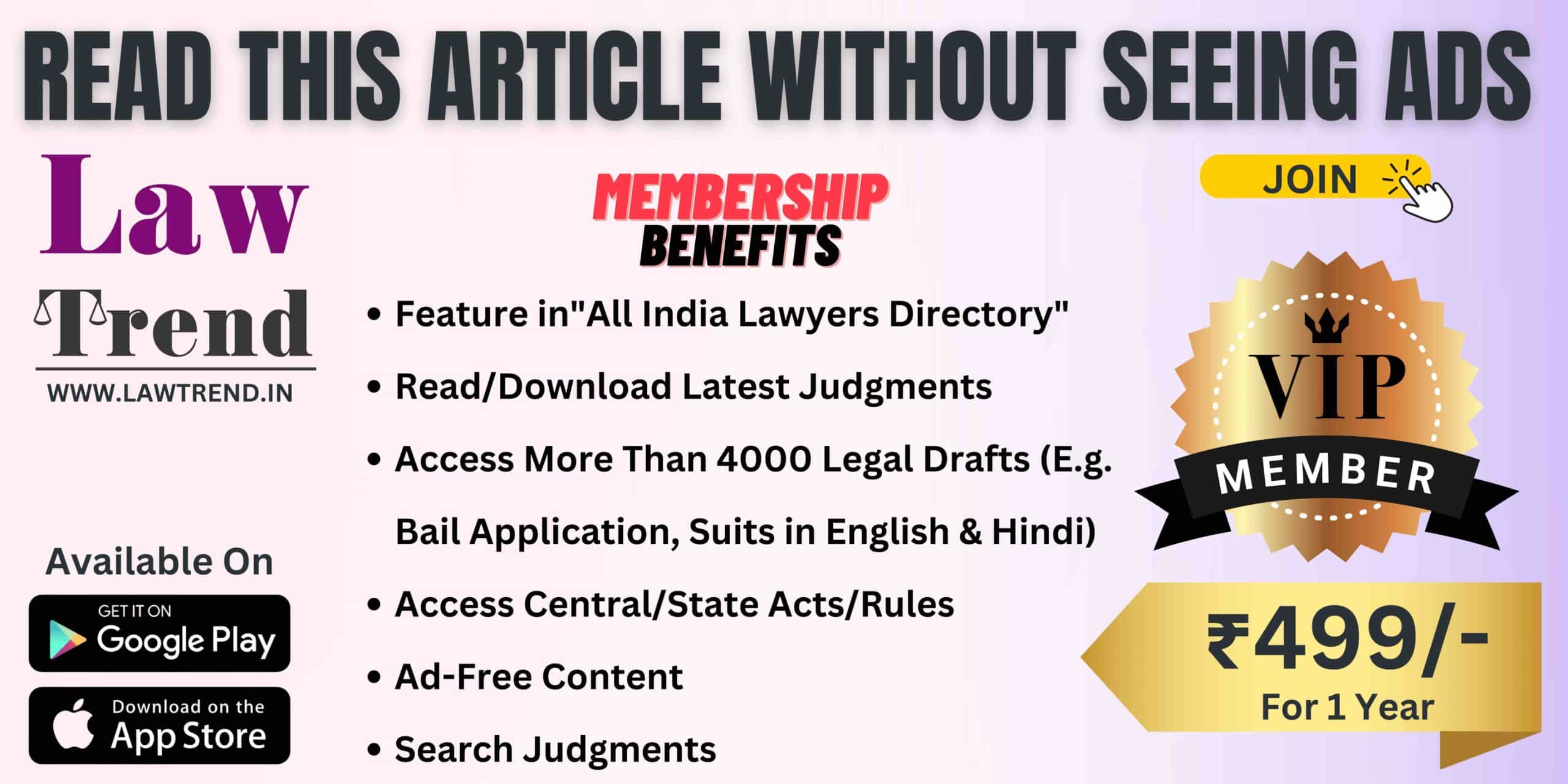 The agency told the court that medical reports given by the petitioner have been verified but his wife's further evaluation should be conducted in a hospital in Delhi or Andhra Pradesh.
The senior lawyer appearing for Magunta said he has no objection to the medical examination of his wife at a hospital in Chennai itself as she cannot be dislocated. He, however, said the accused should be released during that period in order to assist his wife.
Raising apprehension of evidence tampering, the ED lawyer opposed the prayer and said medical examination in a government hospital was needed to ascertain the condition of the accused's wife before he is granted interim bail.
The trial court had earlier refused to grant him interim bail, saying it cannot be ignored that the accused was being prosecuted for money laundering which is a serious economic offence.
The trial court had said it was not satisfied with the claimed history of Magunta's wife's ailment as nothing special or serious was stated about her condition in the documents placed before it.
Other family members of the accused can also take care of his wife, the court had said, adding Magunta has not contended that nobody from the family was available to discharge the liability.
According to the CBI and the ED, which are probing the cases against senior AAP leader and former Delhi deputy chief minister Manish Sisodia, Magunta and others, irregularities were committed while modifying the excise policy and undue favours were extended to licence holders.
The Delhi government implemented the policy on November 17, 2021 but scrapped it at the end of September 2022 amid allegations of corruption.
Sisodia is also an accused in the cases lodged by both CBI and ED and is currently in jail.
The matter will be heard next on May 29.