A Delhi court is likely to hear on Friday the bail application of former deputy chief minister Manish Sisodia, nearly two weeks after he was arrested in a corruption case related to the now-scrapped excise policy.
Special Judge M K Nagpal, who sent Sisodia to judicial custody on March 6, had directed the CBI to file its response to the AAP leader's application by March 10.
In his application, Sisodia stated that he joined the investigation as and when called for by the central probe agency.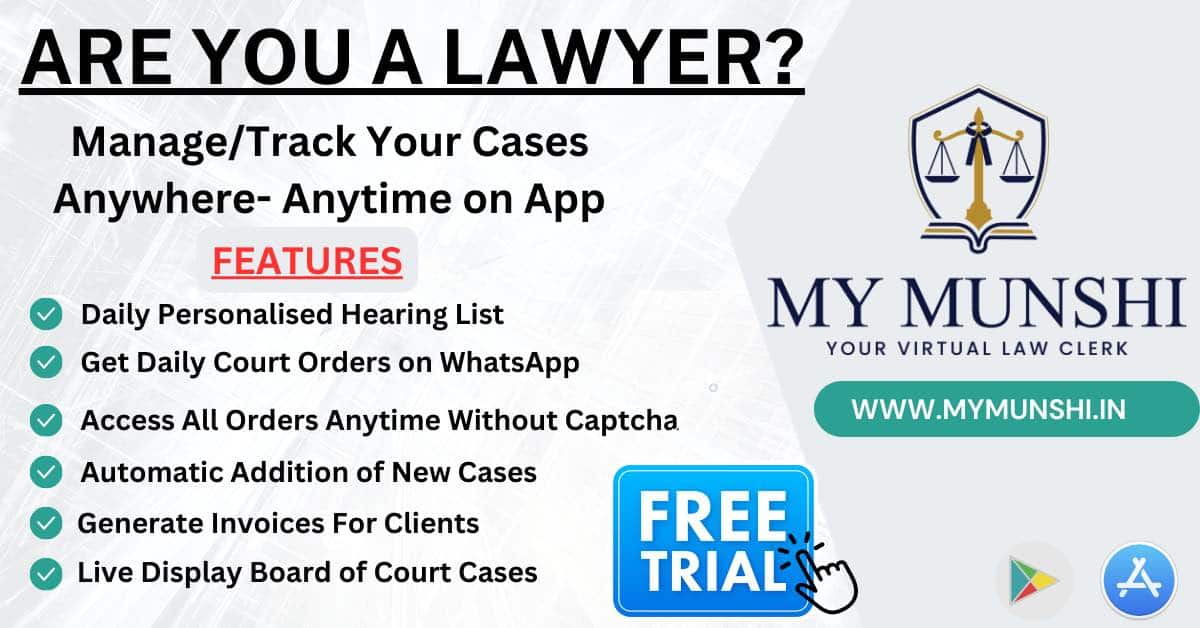 He further stated that no fruitful purpose would be served by keeping him in custody as all the recoveries have already been made, adding that the other accused persons arrested in this case have already been granted bail.
Asserting that he had held an important constitutional post of deputy CM of Delhi, Sisodia said he has deep roots in the society.
The CBI on February 26 arrested Sisodia in connection with alleged corruption in the formulation and implementation of the now-scrapped Delhi Excise Policy 2021-22.
The court had allowed the CBI to interrogate him in its custody for seven days.