A court here on Friday dismissed a bail plea of incarcerated former Delhi deputy chief minister Manish Sisodia in the excise policy case lodged by the CBI, saying prima facie the AAP leader is the architect of the criminal conspiracy in the matter.
The court said his release may adversely impact the ongoing investigation and "seriously hamper" its progress.
Special Judge M K Nagpal, who had reserved order on the AAP leader's bail plea on March 24, said he was not inclined to release him at this stage.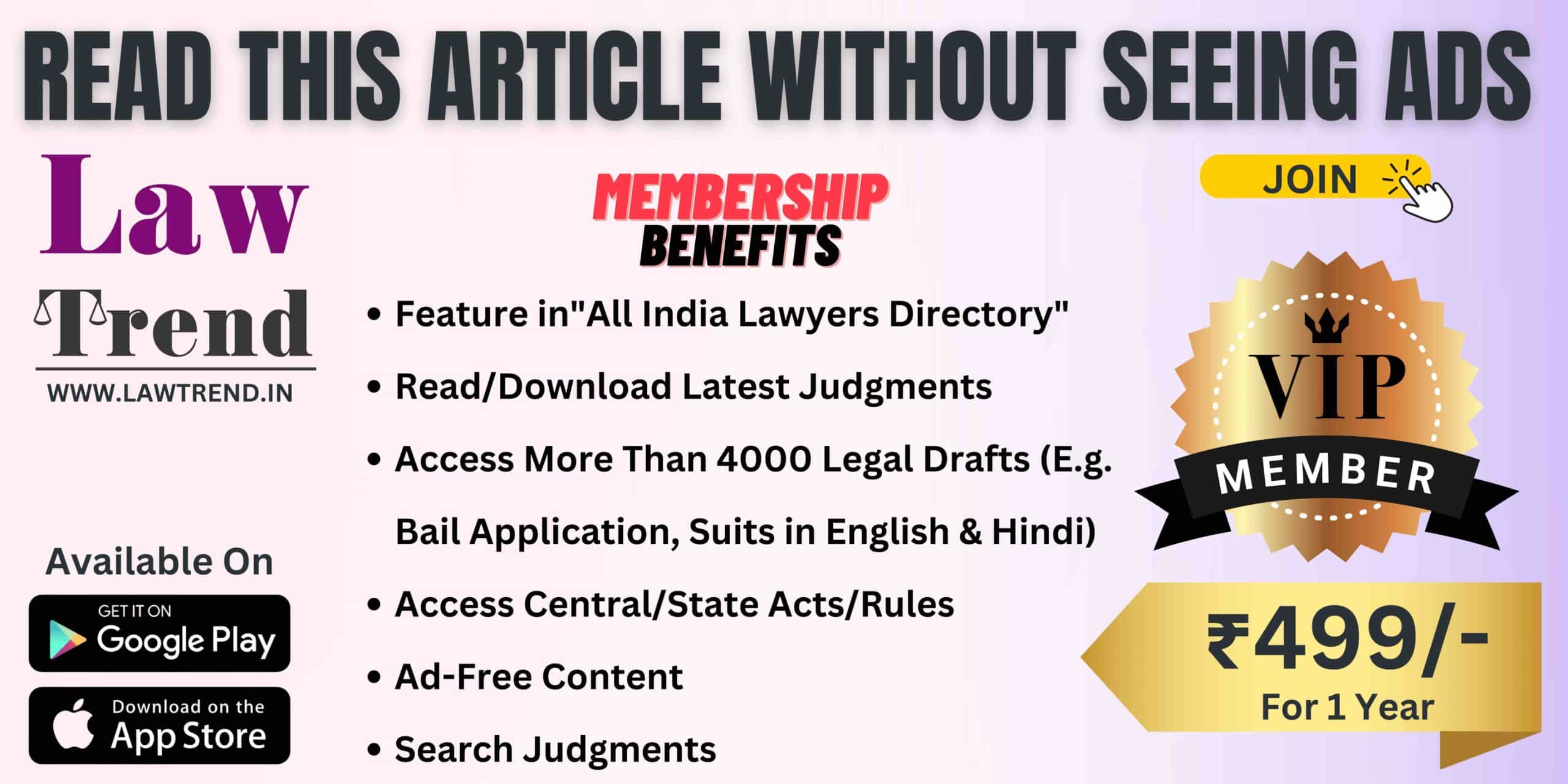 "Thus, it is clear from the above discussion that the applicant had played the most important and vital role in the criminal conspiracy and he had been deeply involved in the formulation as well as the implementation of the said policy to ensure the achievement of objectives of the said conspiracy… Thus, as per allegations made by the prosecution and the evidence collected in support thereof so far, the applicant can prima facie be held to be the architect of the said criminal conspiracy," the judge said.
"… This court is not inclined to release the applicant on bail at this stage of investigation of the case as his release may adversely affect the ongoing investigation and will also seriously hamper the progress thereof. Therefore, this bail application filed on behalf of the applicant is being dismissed," the judge said in his 34-page order.
Sisodia had earlier sought bail saying he was neither a flight risk nor the CBI found anything incriminating against him in its probe into the alleged irregularities relating to the excise policy.
His lawyer had said the policy was formulated "purely in the normal course".
Opposing the bail plea, the CBI had said though Sisodia was not a flight risk, he was "definitely" in a position to influence witnesses and destroy evidence.
The agency on February 26 had arrested Sisodia in connection with alleged corruption in the formulation and implementation of the now-scrapped Delhi Excise Policy 2021-22.
On March 9, the ED arrested Sisodia at Tihar jail, where he was lodged in connection with a separate case being probed by the CBI.