The Telangana High Court on Tuesday directed YSR Congress Party Lok Sabha member Y S Avinash Reddy to appear before the CBI everyday for examination in the case pertaining to the murder of former Andhra Pradesh Minister Y S Vivekananda Reddy, and granted him protection from arrest till April 25.
In an interim order on the anticipatory bail plea of Avinash Reddy, the court asked him to cooperate with the Central agency and appear before it daily till April 25.
The court directed the CBI to give a questionnaire and said that the examination of the petitioner shall be audio-video recorded. The court posted the matter to April 25 and the final order on the anticipatory bail petition will be delivered on that day.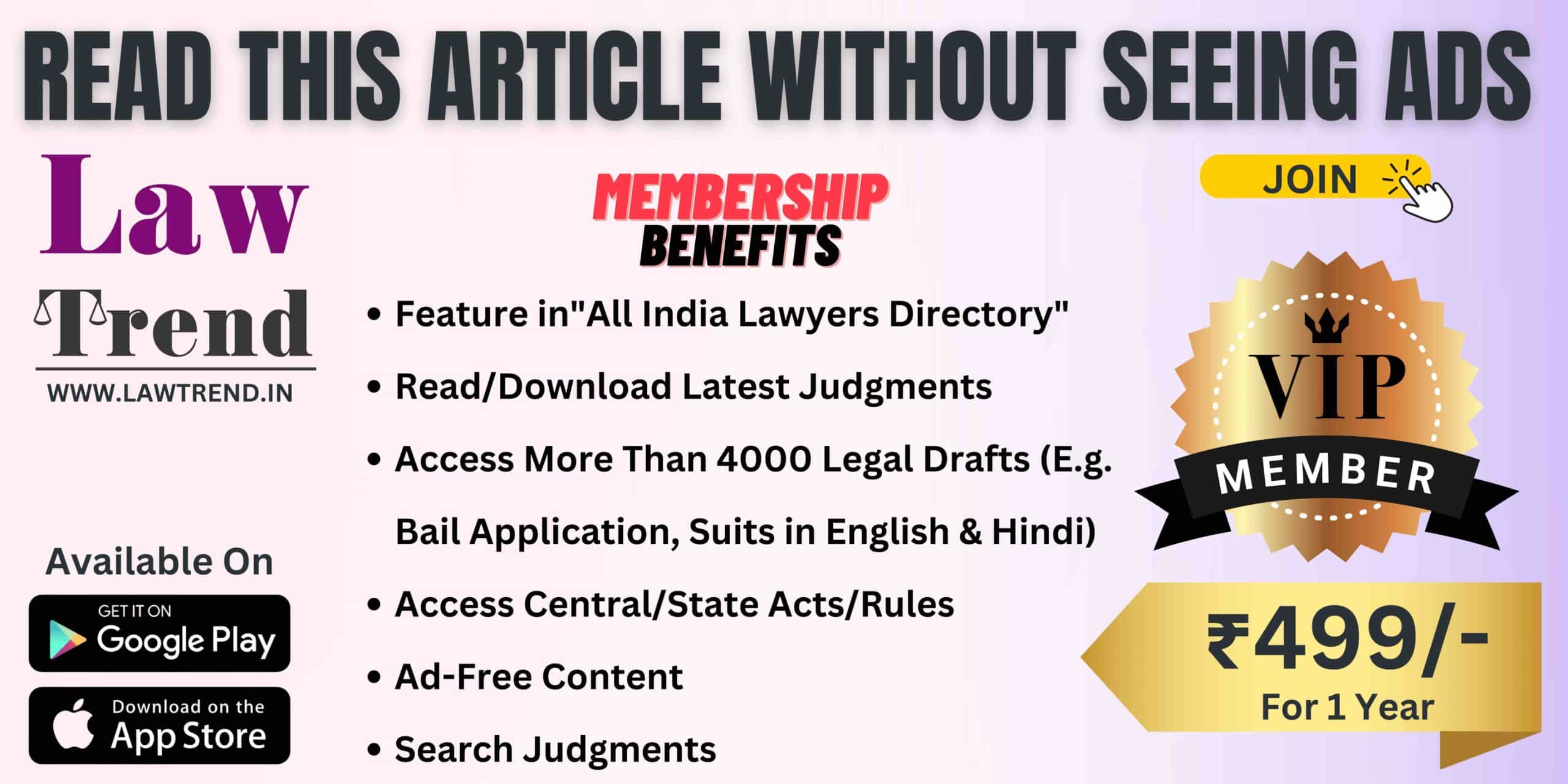 Avinash Reddy filed the anticipatory bail petition in the High Court on Monday, ahead of appearing before the CBI. His father Y S Bhaskar Reddy, uncle of Andhra Pradesh Chief Minister Y S Jagan Mohan Reddy, was arrested by the CBI on April 16 in connection with the murder of Vivekananda Reddy.
The CBI, which is investigating the murder case had issued notice to Avinash Reddy, who is Kadapa member of Parliament asking him to appear before it here on April 17 for questioning relating to the case. The MP had earlier appeared four times before the CBI.
Seeking anticipatory bail, the counsel representing Avinash Reddy contended that there is no material to connect him (Avinash Reddy) in the case except the statement of one of the accused.
After hearing the counsels of Avinash Reddy and the CBI, the High Court had adjourned the hearing on the anticipatory bail plea of the MP to Tuesday.
Vivekananda Reddy, one of the brothers of the late Andhra Pradesh Chief Minister Y S Rajasekhara Reddy, was found murdered at his residence in Pulivendula in Kadapa district, on the night of March 15, 2019, weeks before the Assembly elections in the State.
The case was initially probed by a special investigation team (SIT) of the state crime investigation department, but was handed over to the CBI in July 2020.
The CBI filed a charge sheet in the murder case on October 26, 2021 and followed it up with a supplementary charge sheet on January 31, 2022.