The Lucknow bench of the Allahabad High Court has held that the "evidentiary" value of a prosecutrix's statement recorded under section 164 of CrPC in a rape case is equivalent to that of an injured witness in a criminal case.
Besides, a plea of an alibi can be raised by an accused to prove his innocence at the stage of trial. However, this plea cannot be considered at the stage of hearing under section 482 of CrPC as it would amount to a mini trial, the court observed.
With this, Justice Shree Prakash Singh dismissed the plea of a rape accused, who had challenged the proceedings of the special SC/ST Court, Barabanki, for summoning him to stand trial.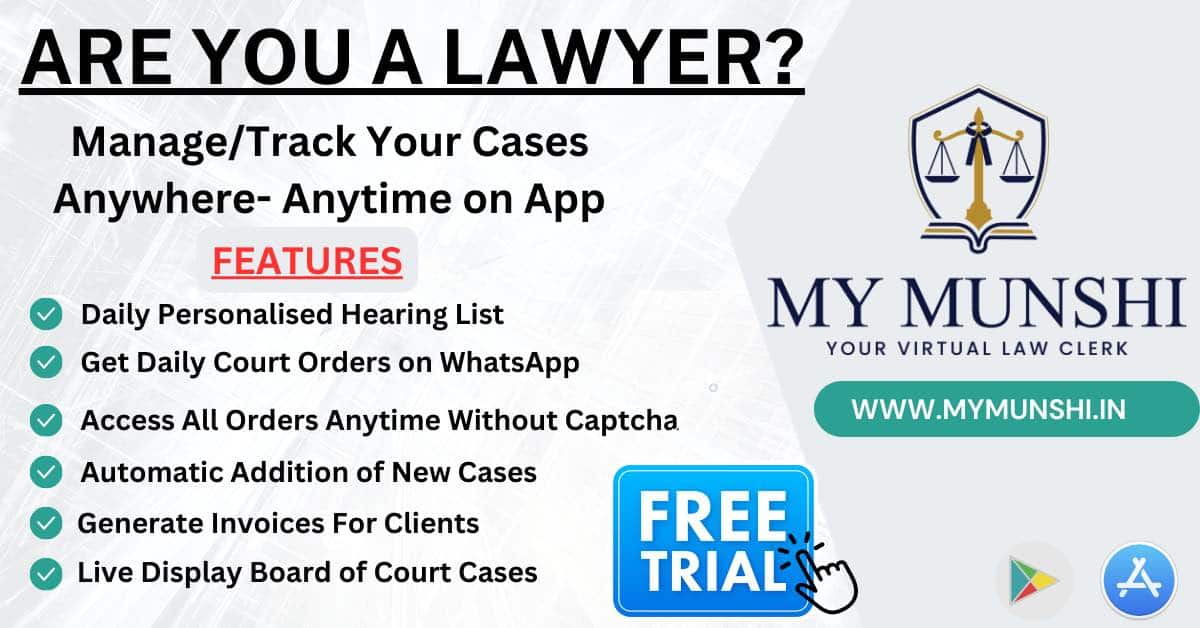 In 2017, the prosecutrix had lodged an FIR with Jaidpur police station, Barabanki, accusing the appellant and one other of raping her.
In her statement under section 164 of the CrPC, she supported the prosecution story.
However, police on the basis of her second statement allegedly given to it, gave a clean chit to the accused. But on her protest application, the court summoned the appellant for trial.
Challenging the proceedings, the appellant — O K Singh — stated that he is a lecturer and at the time of the incident, he was in his college in Basti district and that the case was lodged to pressurise him as he had been a witness in a rape case lodged against one Digvijay Verma and his son.
Declining to give any relief to the appellant, the bench observed, "The 'plea of alibi' can be examined in the trial proceedings by the trial Court, as the same requires an appreciation of evidence and factual contradictions."
The bench further said, "Even, the only statement of prosecutrix recorded under Section 164 of CrPC is sufficient to lead the conviction." PTI COR SAB