The Delhi High Court has asked the city government to ensure supply of clean and hygienic milk to citizens and see to it that cattle do not feed on garbage as it can have a detrimental effect the quality of milk and those who consume it.
The order by a bench headed by Chief Justice Satish Chandra Sharma came on a petition by a lawyer seeking directions to the authorities to take all measures for ensuring clean and hygienic milk for the people of Delhi.
The Delhi government counsel said adequate steps were being taken to ensure supply of clean and hygienic milk to city residents and proper regulations were already in place.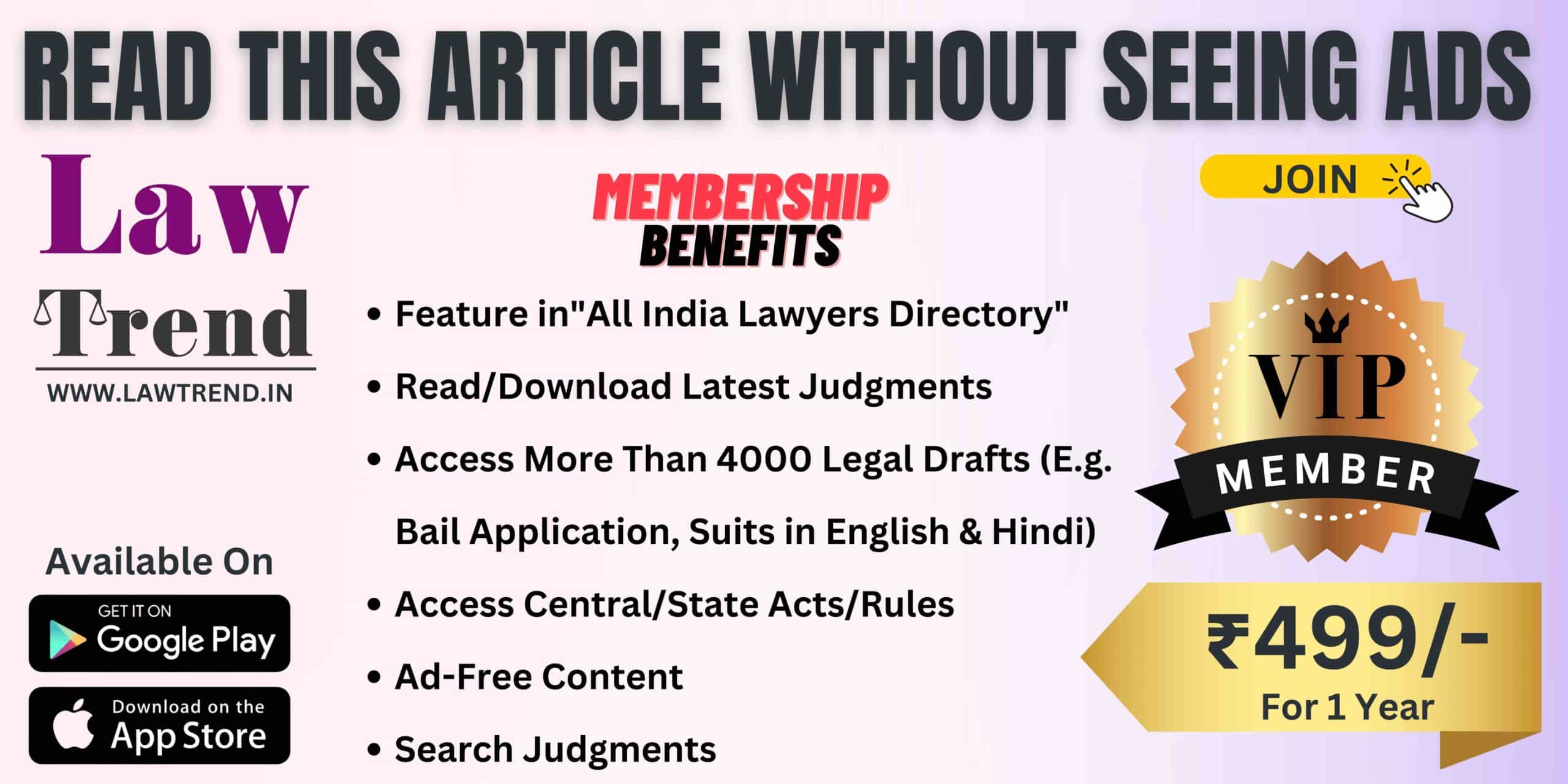 He further said if the petitioner files a representation with the authorities about her grievances, it will be considered in accordance with law.
Observing that "no further orders are required to be passed" in the matter in view of the stand of the government, the court said the petitioner is at liberty to file a representation before the authorities.
"The State Government (GNCTD) shall take appropriate steps to ensure that clean and hygienic milk is provided to the citizens of Delhi and that cattle do not feed on garbage, plastic, papers etc. as this can have a detrimental effect on the quality of milk which is produced by cows and the same can have deleterious effect on the people who consume it," added the bench, also comprising Justice Subramonium Prasad in its order passed last month.
Petitioner Ritu Gauba had sought direction to the Commissioner of Police to "call for and scrutinize the statement of the Constituency funds being properly used for public welfare and to improve public health" and "book, arrest and proceed according to law in case of dereliction of duty to public for safety and security of public health".
She also prayed for a direction to the city police chief to make regulations for safety and security, care and protection of cattle under the Prevention of Cruelty to Animals Act and the penal code.
Lastly, she sought a direction to the Commissioner to "instantly take measures within a week for making provisions for clean drinking water for the cattle from the public funds in the hands of the Public authorities".
During the proceedings, the petitioner, however, said she was only pressing her prayer pertaining to clean drinking water for cattle.
The counsel appearing for the Commissioner of Police submitted it is not his duty to ensure supply of clean and hygienic milk to the people of Delhi.