DRDO scientist Pradeep Kurulkar was attracted to the Pakistani Intelligence Operative who used the alias `Zara Dasgupta' and chatted with her about Indian missile systems among other classified defence projects, as per the charge sheet.
The Anti Terrorism Squad (ATS) of Maharashtra police filed the charge sheet against Kurulkar, who was the director of one of the labs of the Defence Research and Development Organisation (DRDO) in Pune, in a court here last week.
He was arrested on May 3 under the Official Secrets Act and is now in judicial custody.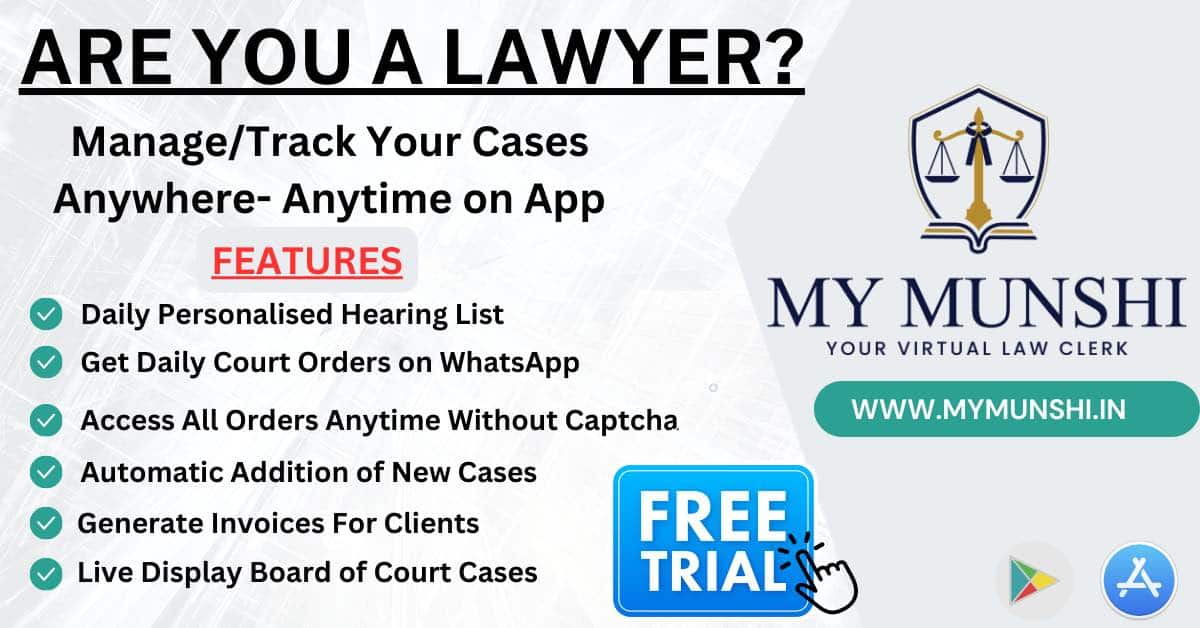 Kurulkar and `Zara Dasgupta' were in contact through WhatsApp as well as voice and video calls, the charge sheet said.
`Dasgupta' claimed to be a software engineer based in the UK and befriended him by sending obscene messages and videos. During investigation, her IP address was traced to Pakistan, the ATS said in the charge sheet.
The Pakistani agent tried to get classified and sensitive information regarding the Brahmos Launcher, Drone, UCV, Agni Missile Launcher and Military Bridging System among other things, it said.
"Kurulkar, who was attracted to her, stored the classified and sensitive information of DRDO on his personal phone and then allegedly shared with Zara," the charge sheet said.
He chatted with her about various projects including surface-to-air missiles (SAM), drones, Brahmos and Agni Missile Launchers and UCV, it said.
Also Read
The two were in contact from June 2022 to December 2022, as per the ATS.
Just before the DRDO initiated an internal probe after his activities were found to be suspicious, Kurulkar blocked Zara's number in February 2023. He soon received a WhatsApp message from another unknown Indian number, stating 'Why you blocked my number.'
The chat records also showed that he shared his personal as well as official schedules and locations with her despite knowing that he was not supposed to share them with anyone, the charge sheet said.