A special court in Pune on Tuesday remanded DRDO scientist Dr Pradeep Kurulkar, arrested on charges of providing confidential information to a Pakistani agent, in judicial custody till May 29.
Kurulkar, a director at one of the Defence Research Development Organisation (DRDO) labs in Pune, was arrested by the Maharashtra police's Anti-Terrorism Squad (ATS) on May 3.
During the hearing, Kurulkar requested for some medicines, as he has a problem of high blood sugar, and home food.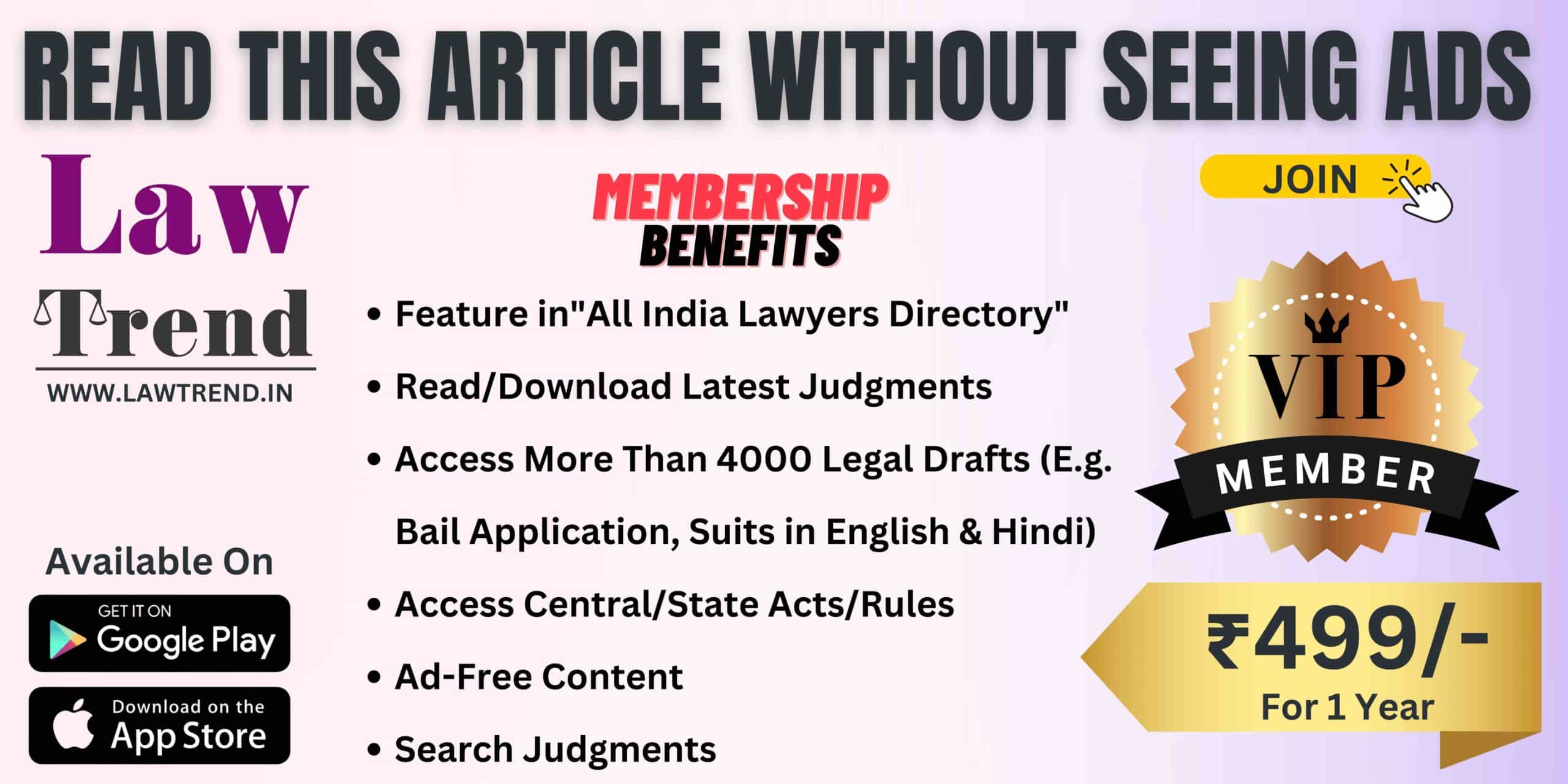 The court permitted that he be given medicines, but refused his request for food to be delivered from his home.
The court sent Kurulkar in judicial custody for next 14 days.
On Monday, the special court extended his police custody till Tuesday after the prosecution said his mobile phone needs to be analysed.
The scientist was allegedly in touch with an agent of a "Pakistan Intelligence Operative" through WhatsApp and video calls, an ATS official said last week, adding it was a case of honeytrap.
After his arrest, an offence under relevant sections of the Official Secrets Act was registered against Kurulkar.
The prosecution earlier informed the court that they seized a phone on which a PIO (Person of Indian Origin) agent had messaged the accused using an Indian number.
Kurulkar had allegedly travelled to five to six countries on a diplomatic passport and the prosecution wanted to know whom he met during those trips.