The High Court of Karnataka will hear on November 22 the appeal filed by Deputy Chief Minister D K Shivakumar against the sanction accorded by the previous BJP government to the Central Bureau of Investigation to prosecute him in a disproportionate assets case.
The CBI on Wednesday brought to the notice of the division bench of the HC comprising Chief Justice Prasanna B Varale and Justice Krishna S Dixit about the Supreme Court's direction that the "the application filed by the CBI seeking vacation of stay and the appeal pending before it (be disposed) as expeditiously as possible and preferably within two weeks."
Following this, the court fixed the date of hearing for November 22.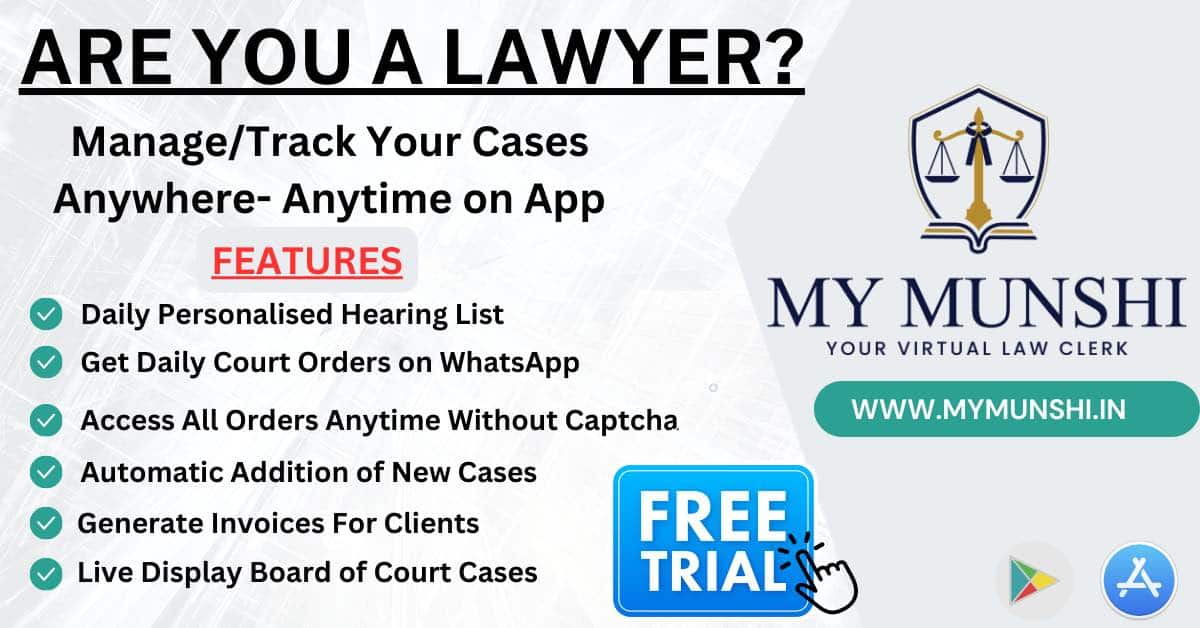 A single judge bench had earlier dismissed Shivakumar's petition challenging the sanction of September 25, 2019 granted by the government to prosecute him. Shivakumar then challenged it before the division bench which had stayed the single judge's order.
The CBI had filed an application for vacation for this stay. The central agency also approached the Supreme Court with a special leave petition.
The Supreme Court had said, "We are not inclined to interfere with the same, more particularly when the petitioner – CBI – has already filed an application for vacation of the stay granted in the impugned order passed by the High Court, before the High Court."
However, it directed the HC to hear and dispose of the application and the appeal within two weeks.
The Income Tax Department conducted a search and seizure operation in the offices and residence of Shivakumar in 2017.
Based on this, the Enforcement Directorate started its own probe against Shivakumar. Based on the ED investigation, the CBI sought sanction from the State government to file a FIR against him.
Following this request by the CBI, the State government had given the sanction on September 25, 2019. Based on it, the CBI filed an FIR against him on October 3, 2020.
Shivakumar had challenged the sanction before the single judge bench of the High Court. Justice K Natarajan dismissed the petition on April 20, 2023.