The Bombay High Court on Thursday refused to grant bail to Yes Bank founder Rana Kapoor in connection with the DHFL money laundering case, noting that he was one of main accused in the case and he faced a "serious charge" of having laundered public money.
A single bench of Justice P D Naik in its order said Kapoor misused his official position to gain undue financial benefit for himself, his family members and associates.
"He (Kapoor) is involved in bribery, corruption and money laundering activities. The proceeds of crime (POC) involved in this case are to the extent of Rs 5,333 crore. It is alleged that applicant had siphoned off huge amounts of POC out of India through his family group owned/controlled companies," the HC said.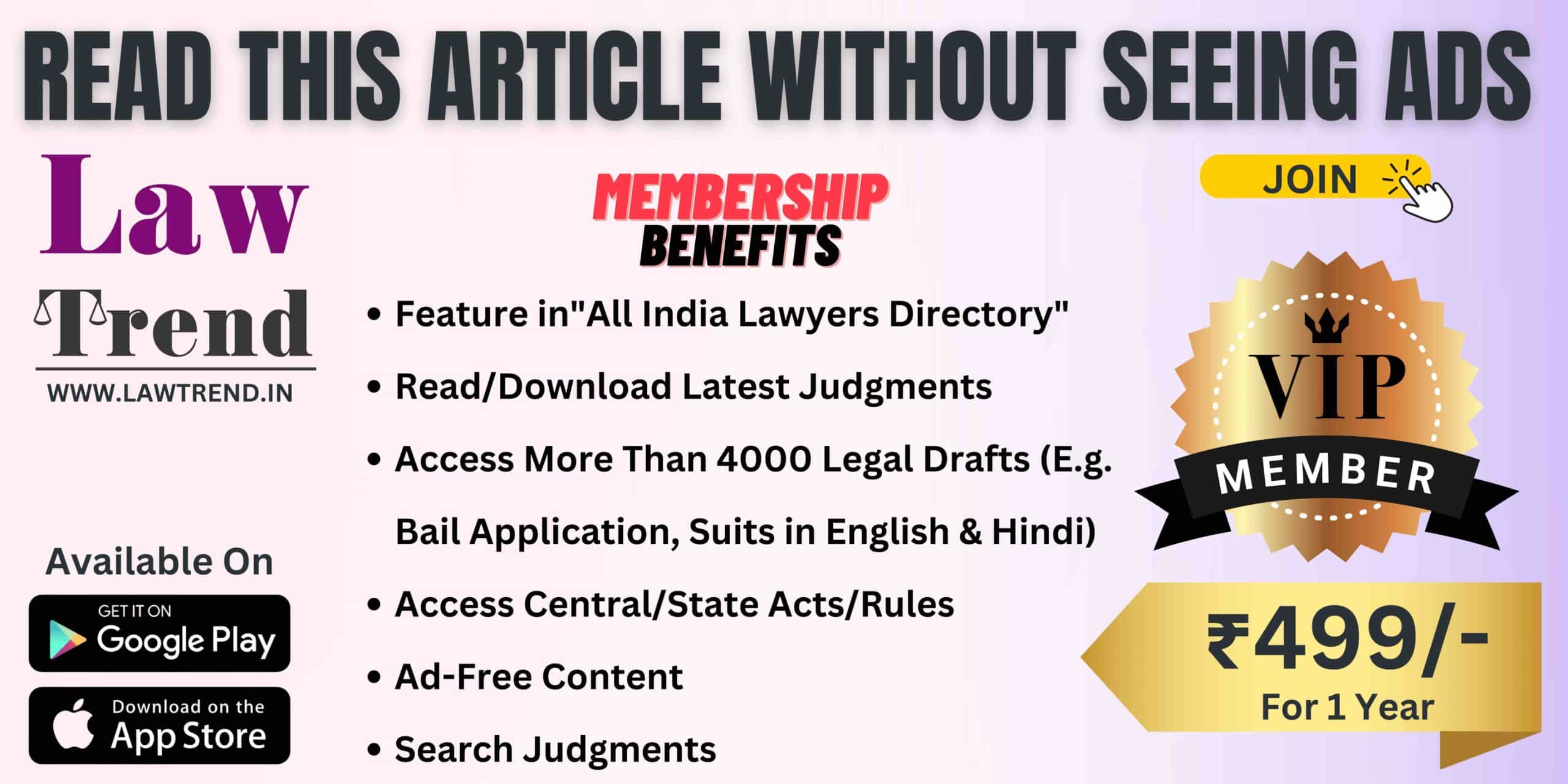 It added that around Rs 378 crore have been invested overseas and investigation in this is still on.
The bench said it cannot ignore Kapoor's role in the crime, the magnitude and seriousness of the crime.
"The allegations against the applicant is that the applicant is involved in laundering of public money. He has allegedly hatched a conspiracy with owners of DHFL for siphoning huge amount. Though the applicant is in custody for three years, the involvement of public money shows that the charge is serious," the court said in its order.
It added that there was also an apprehension of tampering evidence.
Kapoor had sought bail on the ground that he had been in custody since March 2020 and trial in the case would take a long time to begin and that his custody was not required.
In 2018, Yes Bank allegedly invested Rs 3,700 crore in short-term debentures of DHFL. It also sanctioned a loan of Rs 750 crore to a subsidiary of DHFL.
Kapoor allegedly received kickbacks of Rs 600 crore by extending a loan to DOIT Urban Ventures (India) Pvt Ltd, which is wholly owned by RAB Enterprises, a company owned by Kapoor's wife and daughters.
His first bail application was rejected in February 2021 by the high court.
Kapoor filed the second bail application on the ground that the maximum sentence under the Prevention of Money Laundering Act (PMLA) was seven years, and Kapoor had been in custody for three years.