Important cases heard in the Delhi High Court on Thursday, August 24:
* HC refused to stay a single judge order upholding an arbitral award asking SpiceJet and its promoter Ajay Singh to refund Rs 579 crore plus interest to media baron Kalanithi Maran.
* "People are gasping for breath," the HC said, voicing displeasure over construction of a concrete road in the central ridge area of the national capital, and asked the city authorities to take corrective measures or face contempt.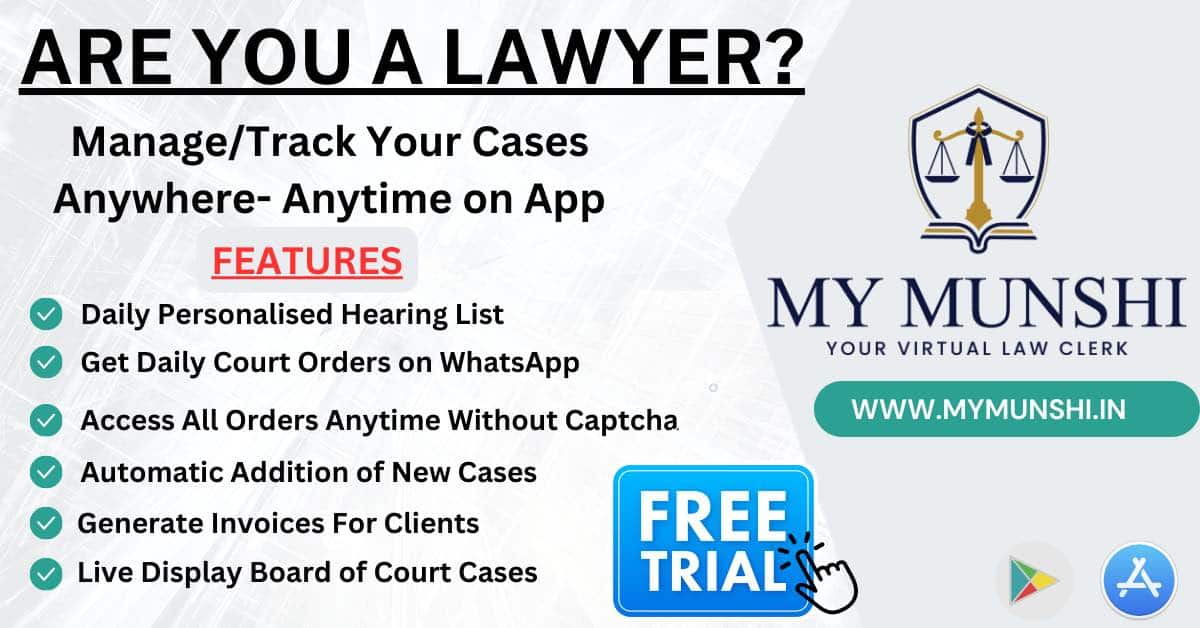 * Maternity benefits are a fundamental and integral part of the identity and dignity of a woman who chooses to bear a child, the HC has said while holding that a contractual female employee is also entitled to relief under the Maternity Benefit Act.
* Expressing "shock" over a medical aspirant's attempt to manipulate the OMR sheet filed by her while appearing for the National Eligibility-cum-Entrance Test (NEET) UG-2023, the HC has imposed Rs 20,000 as costs on the woman, making it clear that such an attempt cannot be tolerated in court of law.
* HC sought the stand of Delhi Chief Secretary Naresh Kumar and Finance Secretary Ashish Chandra Verma on a contempt plea over alleged non-deployment of marshals in buses in the national capital.
* HC has permitted Bennett Coleman and Co. Ltd to withdraw its contempt plea against ARG Outlier Media Pvt Ltd, which owns Republic TV, and its editor-in-chief Arnab Goswami over the use of NATION WANTS TO KNOW' tagline.
* HC has directed the parents and maternal uncle of a 22-year-old lesbian woman to undergo counselling in order to prepare themselves to accept her "as per her wishes".