Important cases heard in the Delhi High Court on Wednesday, October 4:
*Mayor Shelly Oberoi told HC that she was granted political clearance by the Centre for her travel to Brisbane for a programme.
*HC asked the city authorities to treat as representation a public interest litigation seeking "accurate" data with respect to the spread of dengue this year.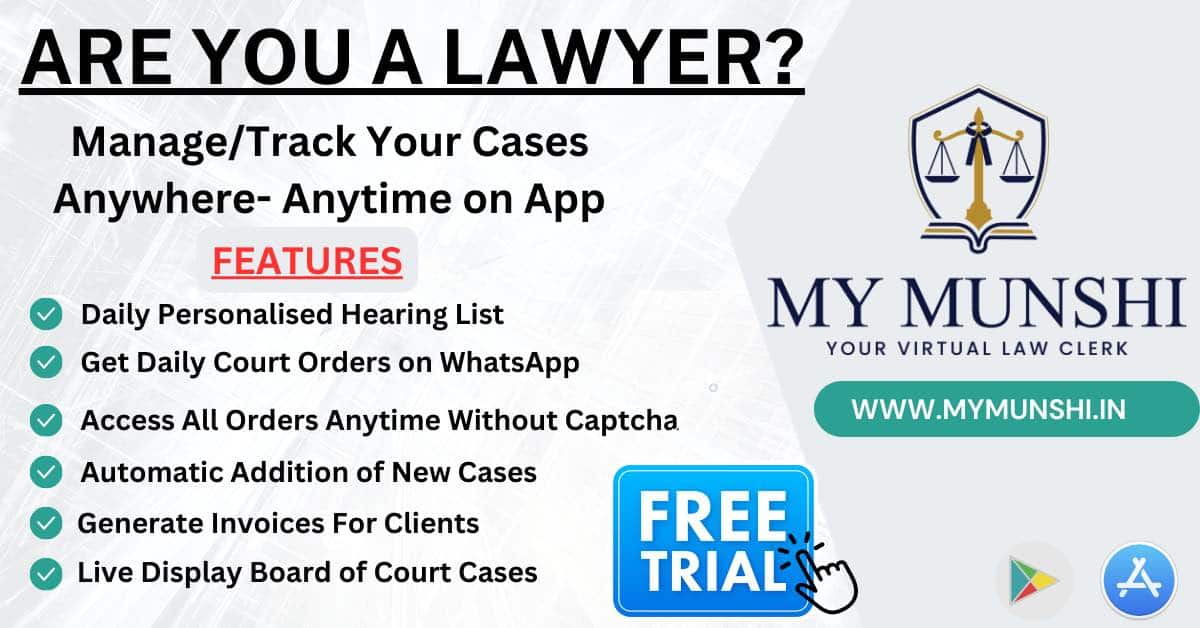 *HC pulled up city government officials on Wednesday over the identification of land measuring "only 0.23 acres" for the creation of an alternative forest in the national capital and asked the principal secretary concerned to join the proceedings before it on the next date.
*HC expressed regret to a retired judicial officer, who was appointed as a local commissioner to record evidence in a divorce case, for the agony suffered due to the conduct of a litigant who made a "mockery" of the court system with her remarks against the officer.
*HC said entertaining petition against posting of personnel in a routine manner is not healthy for the operation of a disciplined force.
*HC pulled up the authorities for allowing a Ramlila committee to abuse the procedure of booking space for conducting Ramlila and Dussehra Mela.
*Daughter of suspended Delhi government officer Premoday Khakha, who was arrested in the case of alleged sexual assault of a minor girl, approached HC seeking anticipatory bail in the case.