Important cases heard in the Delhi High Court on Tuesday, October 10:
* Centre opposed a plea moved by suspended public think-tank Centre for Policy Research (CPR) in HC, seeking permission to utilise a portion of its funds in fixed deposits towards the payment of salaries of its employees.
* HC said the Animal Birth Control Rules, 2023, are framed to achieve better efficacy of the animal birth control programme by systematising the approach and entrusting only recognised bodies.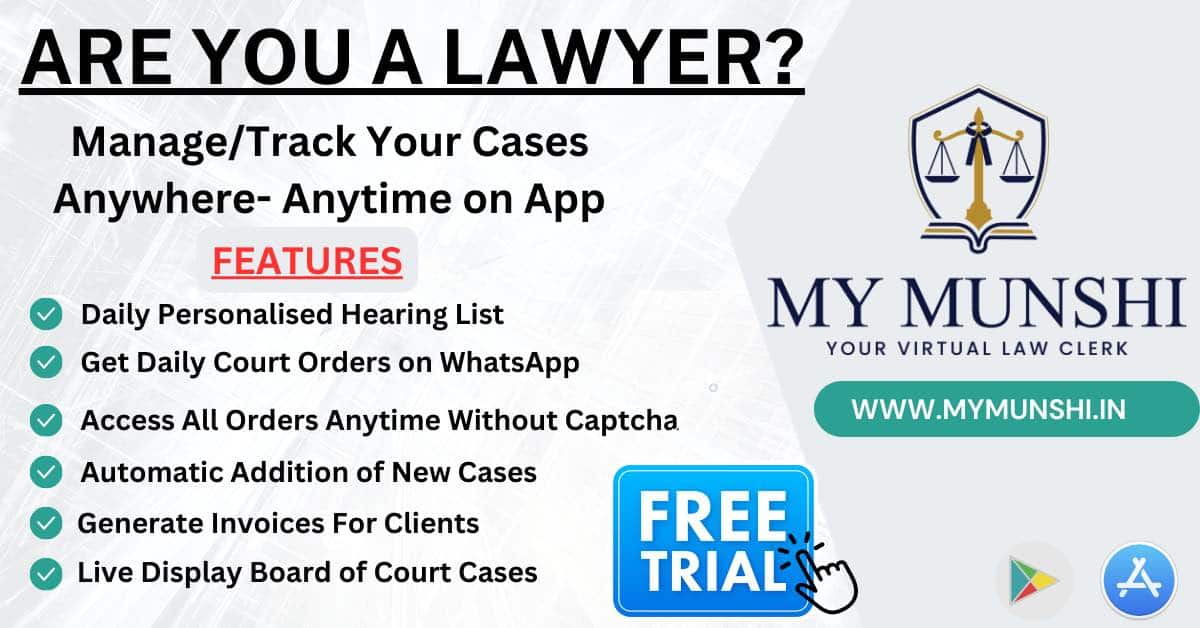 * HC demanded the allocation of land measuring 750 hectares by authorities here for developing an alternative forest, saying it is needed for a planned development in the interest of future generations and the national capital "cannot just be concrete all over".
* Observing that there can be no compromise on the issue of safety of students, HC said coaching centres in the city not conforming to statutory requirements under the Delhi Master Plan, 2021 will have to be shut down.
* HC cautioned against "untrammelled proliferation" of unauthorised offshore educational institutes, saying a market of substandard education flourish because of them depriving several from seeking quality education.
* HC sought response of the AAP government and the Municipal Corporation of Delhi on a plea seeking direction to authorities to take action against properties running reading rooms, libraries and self-study centres in basements without approved layout plan.
* AAP MP Raghav Chadha approached HC challenging a trial court's decision to vacate an interim order which stopped the Rajya Sabha secretariat from evicting him from the government bungalow allotted to him.
* HC took suo motu cognisance of security breaches at college festivals and demanded action by authorities after several female Delhi University students alleged that they were secretly filmed while changing in an IIT-Delhi washroom for a fashion show at the institute's fest.