Important cases heard in the Delhi High Court on Monday, May 8:
* The Delhi High Court questioned jail authorities over recovery of four knives from Tihar premises where gangster Tillu Tajpuriya was stabbed to death allegedly by inmates belonging to a rival gang.
* The Centre and Kendriya Vidyalaya Sangathan have told the Delhi High Court the appointment of special educators in its schools for teaching disabled students is under active consideration of the authorities.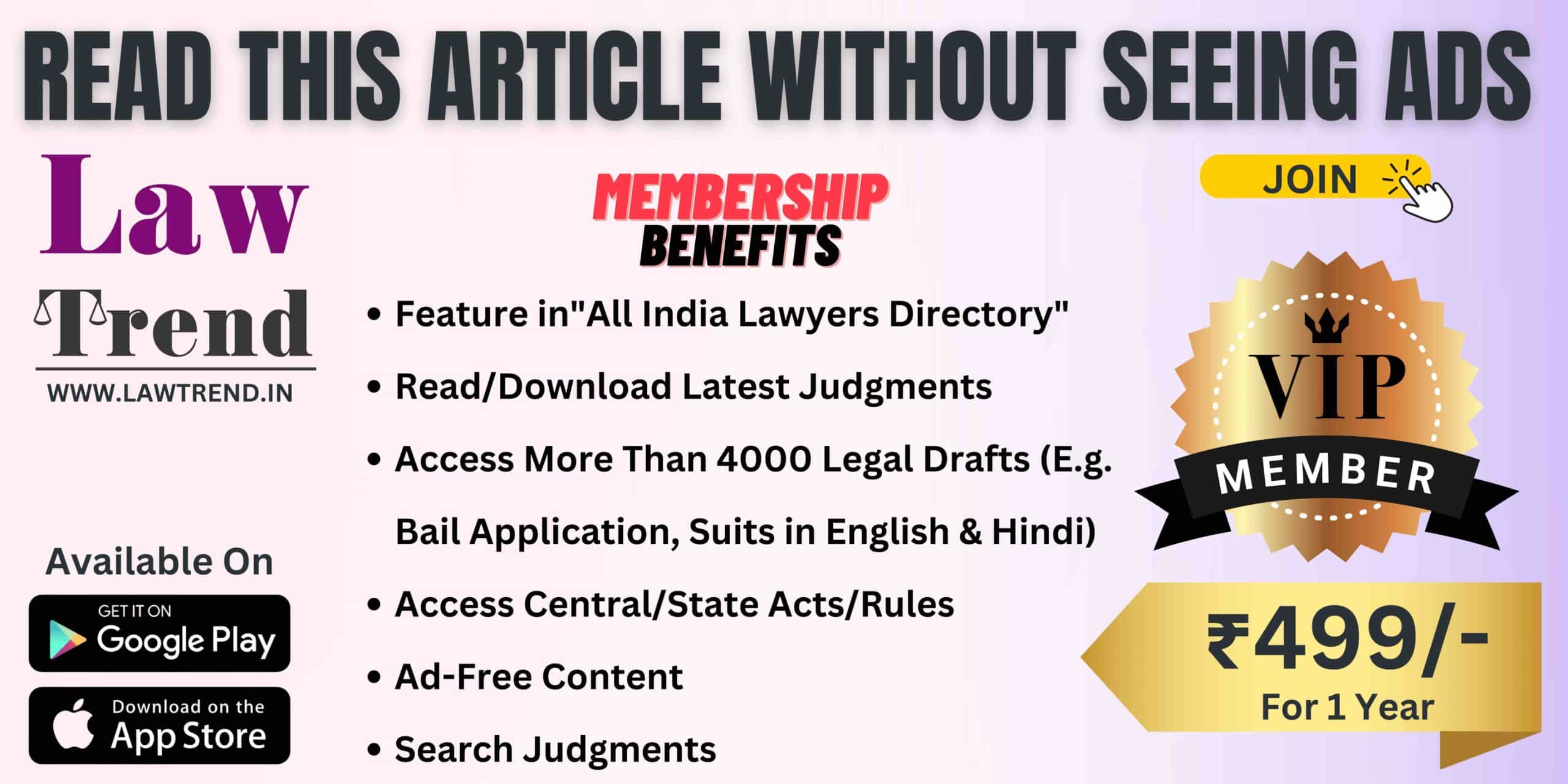 * The Delhi High Court directed the recording of the statement of a youth who claimed to be an eyewitness to a 23-year-old man being forced to sing the national anthem and beaten up leading to his death during the 2020 northeast Delhi riots.
* The Bar Council of Delhi told the Delhi High Court that it was reconsidering its recent notification which excludes those without Delhi/ NCR addresses on their Voter ID card or Aadhaar from registering with the bar body.
* The Delhi High Court refused to entertain a petition seeking introduction of "legal studies" as a subject in all schools.
* The Delhi Police told the Delhi High Court that CCTV footage of the violence that broke out in Jamia Millia Islamia following protests against the CAA in December 2019 was collected well in time and preserved, and forms part of the record of two criminal cases lodged in connection with the incident.