Important cases heard in Delhi High Court on Tuesday, May 23:
* HC set aside the decision of Mayor Shelly Oberoi to call for a repoll to elect six members of the MCD standing committee and directed her to declare forthwith the results of the poll held on February 24 while treating the "disputed vote" to be in favour of BJP councillor Pankaj Luthra.
* The Reserve Bank of India (RBI) told the HC that withdrawal of Rs 2000 notes is not demonetisation but a statutory exercise, and the decision to enable their exchange was taken for operational convenience.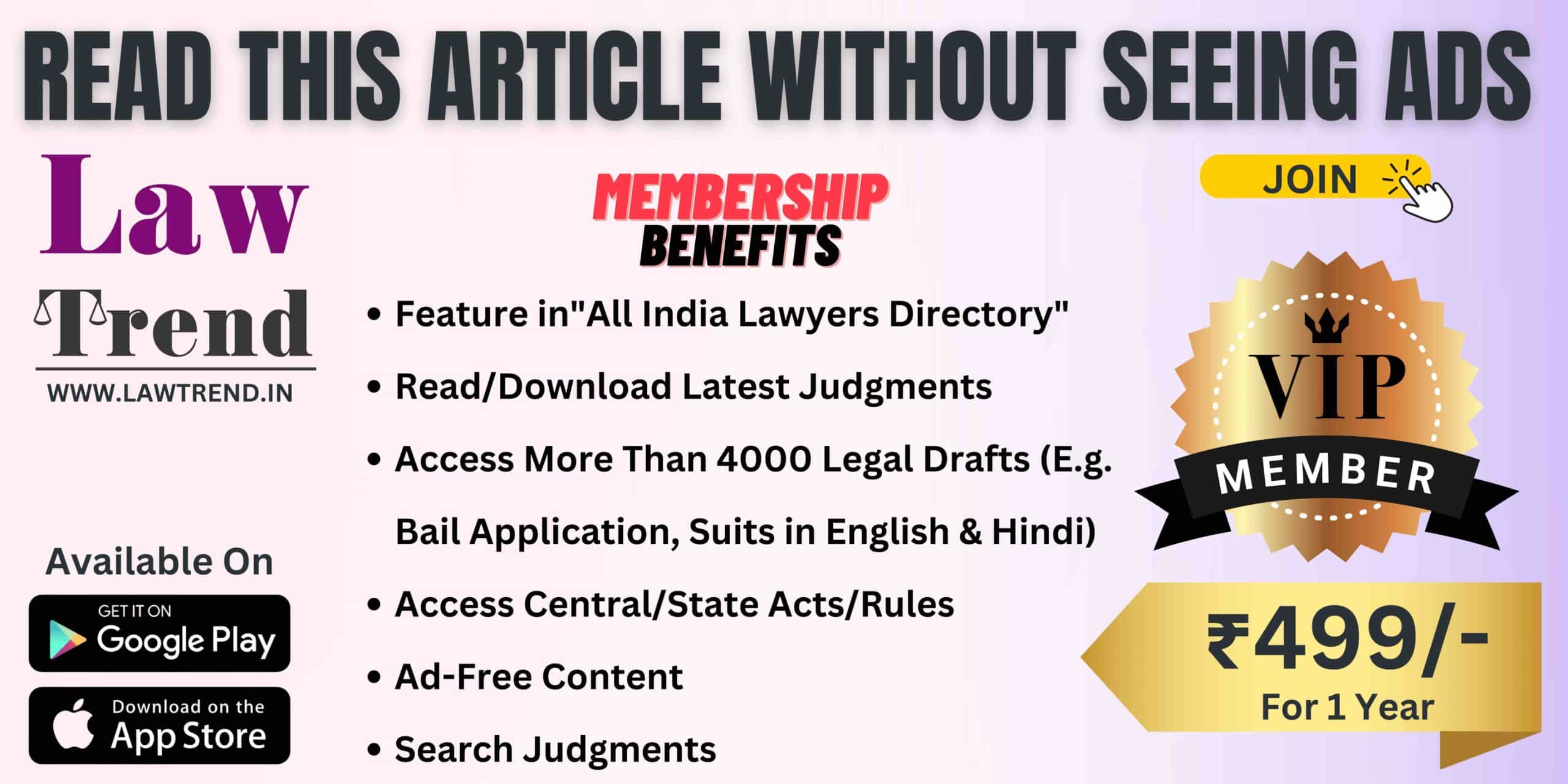 * HC has dismissed a public interest litigation (PIL) seeking protection of interest of students enrolled with schools located on public land which have been mortgaged and may be auctioned by banks over non-payment of loan.
* HC recognised the copyright held by Indian cinema legend Satyajit Ray to the screenplay written by him for his film "Nayak".
* HC granted permission to NDTV founders Prannoy Roy and his wife Radhika Roy to travel abroad for three weeks for business purpose and personal reasons.
* The CBI Tuesday contended before the HC that there are glaring illegalities in the judgment passed by a trial court acquitting former telecom minister A Raja, firms and others in the 2G spectrum allocation scam case.