Important cases heard in Delhi High Court on Monday, May 22:
* HC issued notice to the British Broadcasting Corporation (BBC) on a plea by an NGO seeking damages, claiming its documentary "India: The Modi Question" casts a slur on the reputation of India and makes false and defamatory imputations against Prime Minister Narendra Modi and the Indian judiciary.
* CBI began making submissions on Monday on its appeal before HC challenging the acquittal of accused persons, including former telecom minister A Raja, and firms in the 2G spectrum allocation scam case in December 2017.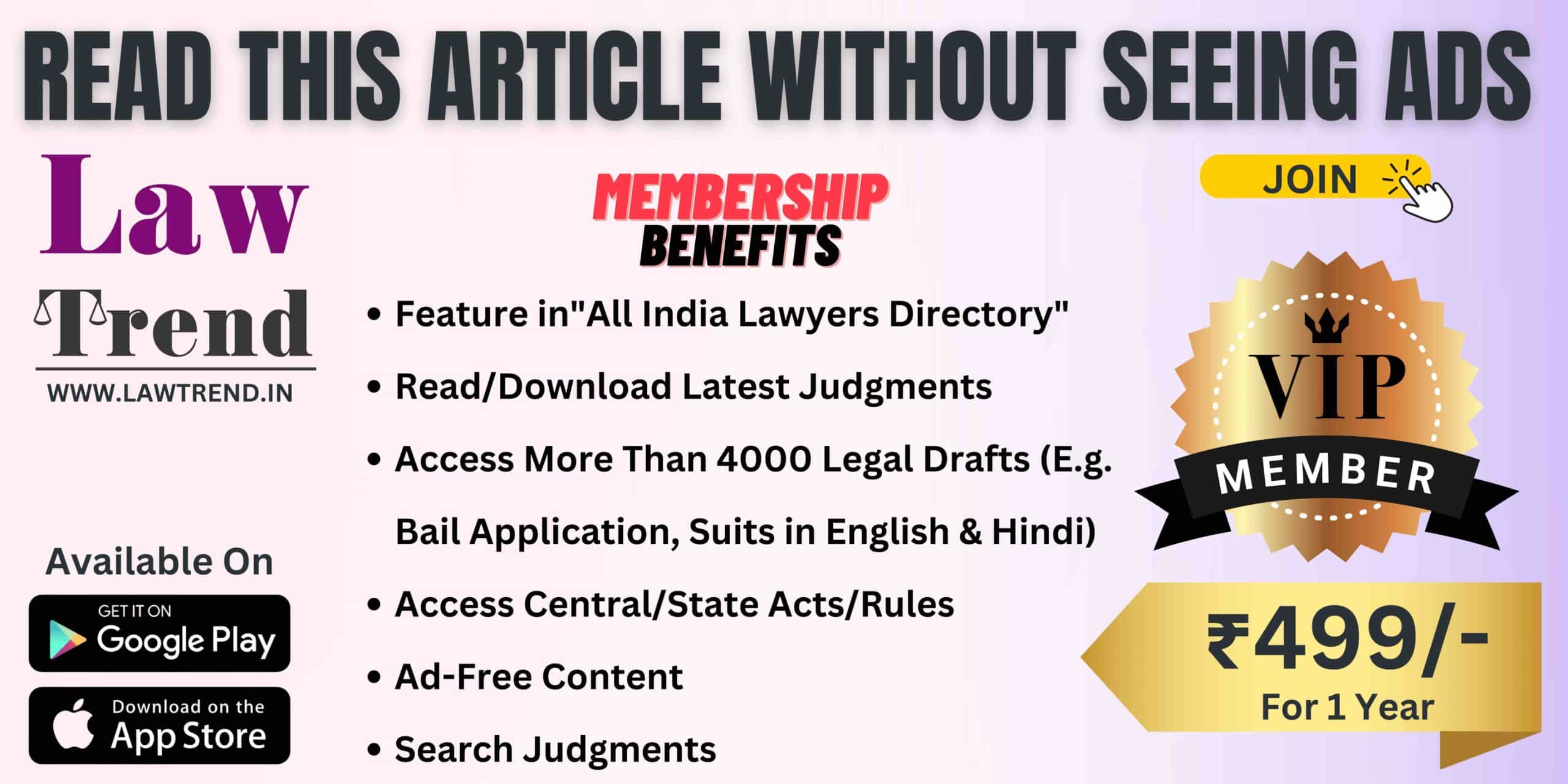 * PIL was filed in HC against permission to exchange Rs 2,000 banknotes without obtaining any requisition slip and identity proof.
* Jamia Millia Islamia opposed in HC a PIL seeking 10 per cent reservation for students from economically weaker section in terms of the 2019 amendment to the Constitution and said being a minority institution, it was not covered under the policy.
* HC asked the city government and police to submit an action plan to deal with bomb threats issued to schools to ensure safety and security of children, teachers, staff and all other stakeholders.
* HC ordered medical evaluation of the wife of Raghav Magunta, who is in custody in connection with a money laundering case related to the alleged Delhi excise scam, and has sought interim bail to look after her on account of her poor health.
* HC asked the authorities to re-conduct the medical examination of a woman athlete, who was earlier declared unfit on account of a tattoo with scar over right forearm and hand, for the post of CRPF head constable under sports quota for weightlifting.