Important cases heard in the Delhi High Court on Friday, May 19:
* HC dismissed an appeal challenging a single judge's refusal to interfere with the demolition of a 55-year-old Kali temple which was found to be unauthorised and obstructing the free flow of traffic at Mayapuri Chowk here.
* HC has said the appellate tribunal under the senior citizens welfare law should make all efforts to ensure that the provision mandating its to decide matters within one month is implemented in its true spirit to the extent it is practical.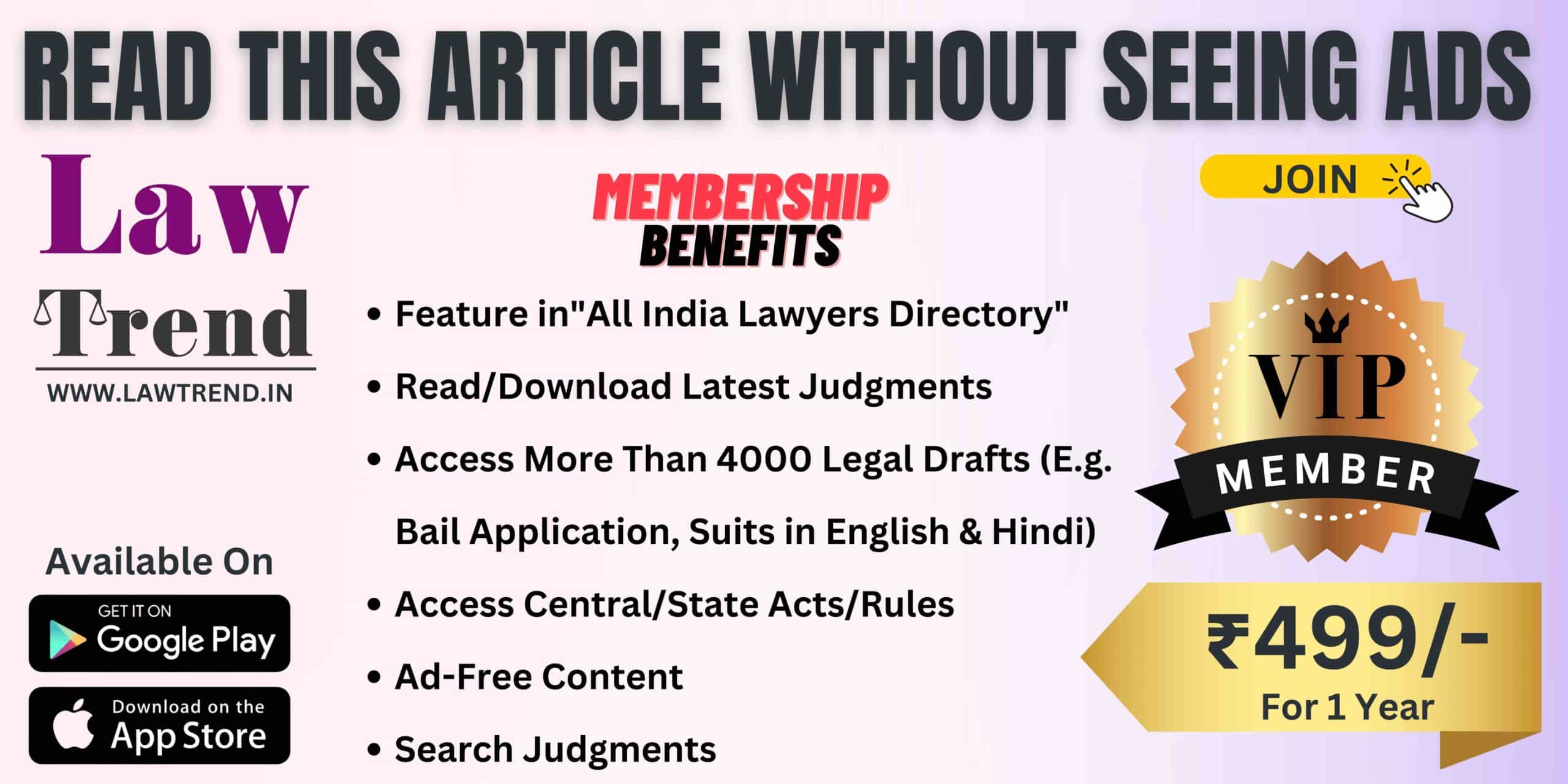 * Authorities cannot keep people living in unauthorised colonies in "limbo" and should decide on issues concerning their regularisation as huge money is spent in construction which never come up overnight, the HC observed while hearing pleas by certain residents of Sainik Farms seeking permission for repair work.
* HC asked the Consortium of National Law Universities when examinations for medical and engineering courses education can be held in regional languages, why not Common Law Admission Test (CLAT) which is conducted in English.