Important cases heard in Delhi High Court on Monday, May 15:
* HC reserved its order on a PIL seeking to direct police to ask complainants if they are willing to undergo scientific tests such as narco analysis, polygraph and brain-mapping, a provision the plea claimed would help control "fake cases".
* Former AAP councillor Tahir Hussain approached the HC seeking to quash an FIR registered against him for alleged rioting in relation to the violence that erupted here in February 2020.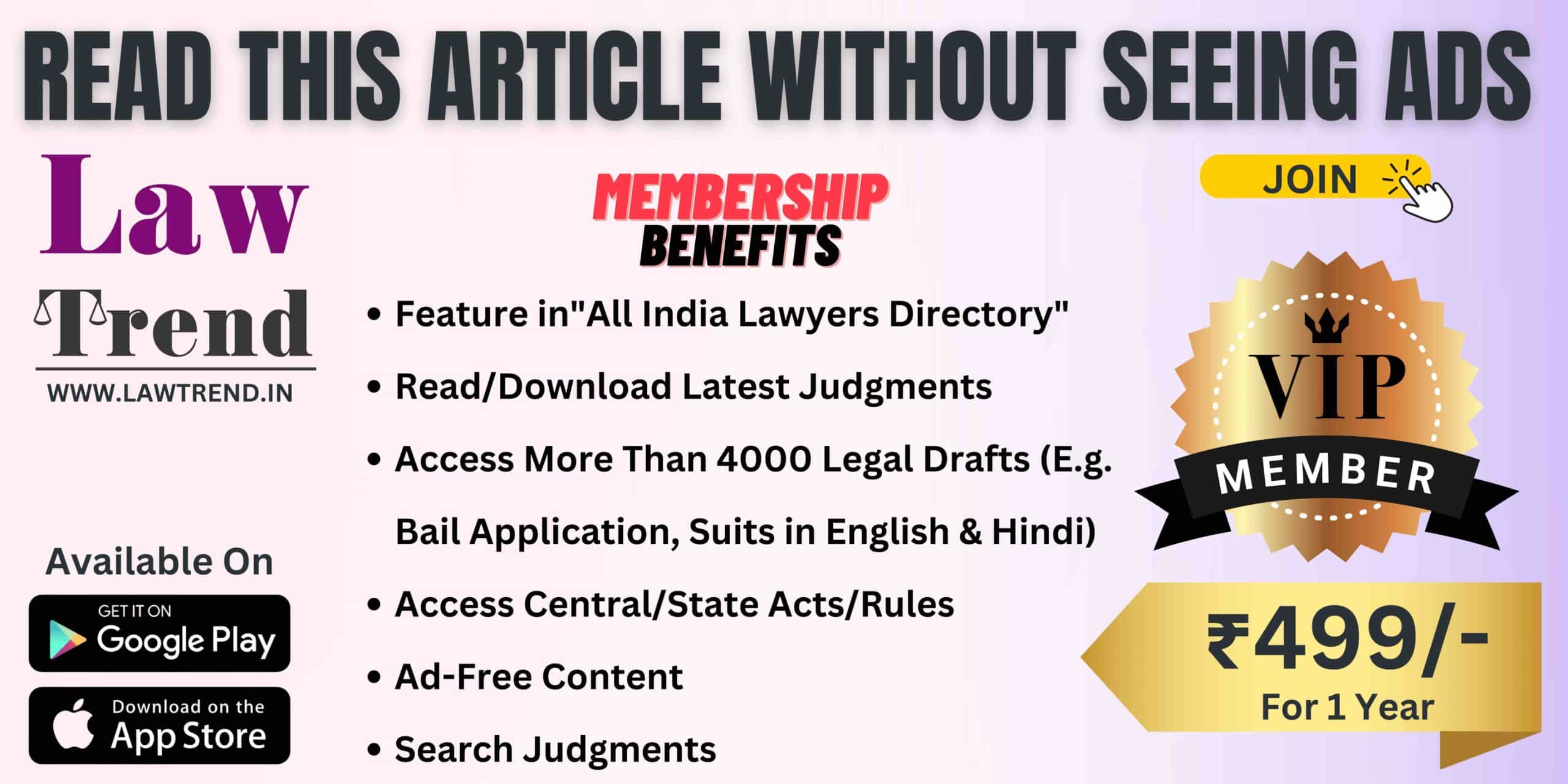 * HC has directed the Delhi government and the DMRC to explore the possibility of installation of advanced cardiac life support facilities at the three major interchange stations in Kashmere Gate, Rajiv Chowk and Hauz Khas.
* HC has refused to interfere with the demolition of a 55-year-old Kali temple which was found to be "unauthorised" and obstructing the free flow of traffic at Mayapuri Chowk here.
* HC has sought a report from jail authorities here on the medical condition of all convicts and undertrial prisoners aged above 75 years.