Important cases heard in the Delhi High Court on Wednesday, July 12:
* HC granted bail to former AAP councillor Tahir Hussain in five cases related to the northeast Delhi riots of 2020.
* HC has refused to restrain the continued online streaming of a film based on the life of the late Bollywood actor Sushant Singh Rajput.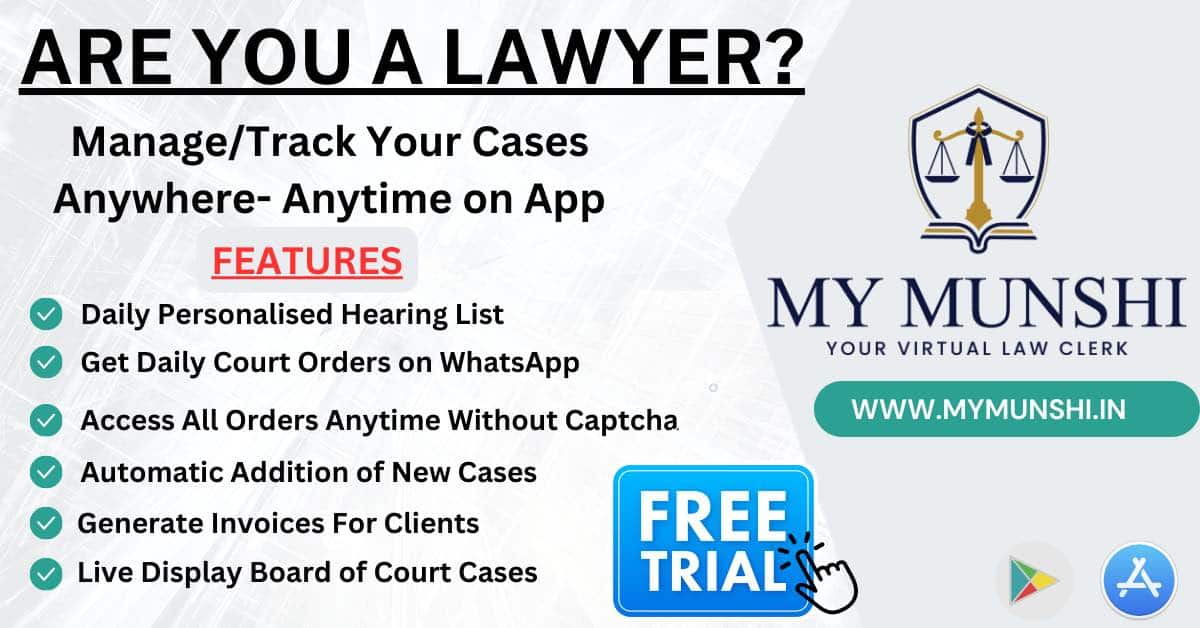 * HC has refused to condone a delay of nearly 28 years by the State in filing an appeal against the acquittal of several accused in a 1984 anti-Sikh riots case, saying there was no "justifiable" explanation for it.
* HC permitted crisis-hit Go First airline to carry out the maintenance of aircraft leased to it while allowing the lessors to inspect the planes periodically.
* HC sought the response of the Centre on a woman's plea claiming her brother and media professional Zulfiqar Ahmad Khan was missing since last year and detained in Kenya. She said she was not in a position to contact him.
* HC set aside a notice issued by the administrative side of the high court awarding additional marks in two papers of the Delhi Higher Judicial Services Mains (written) examination and directed to redraw the selection list of candidates.