Important cases heard in the Delhi High Court on Monday, August 14:
* The New Delhi Municipal Council (NDMC) told HC that a joint inspection was carried out during which it was observed that the 150-year-old mosque at the Sunehri Bagh Road roundabout is required to be removed and the land has to be used for safe and smooth flow of traffic.
* A PIL came up for hearing before HC challenging the Delhi University's decision of granting admissions to five-year integrated law courses solely on the basis of Common Law Admission Test (CLAT-UG), 2023.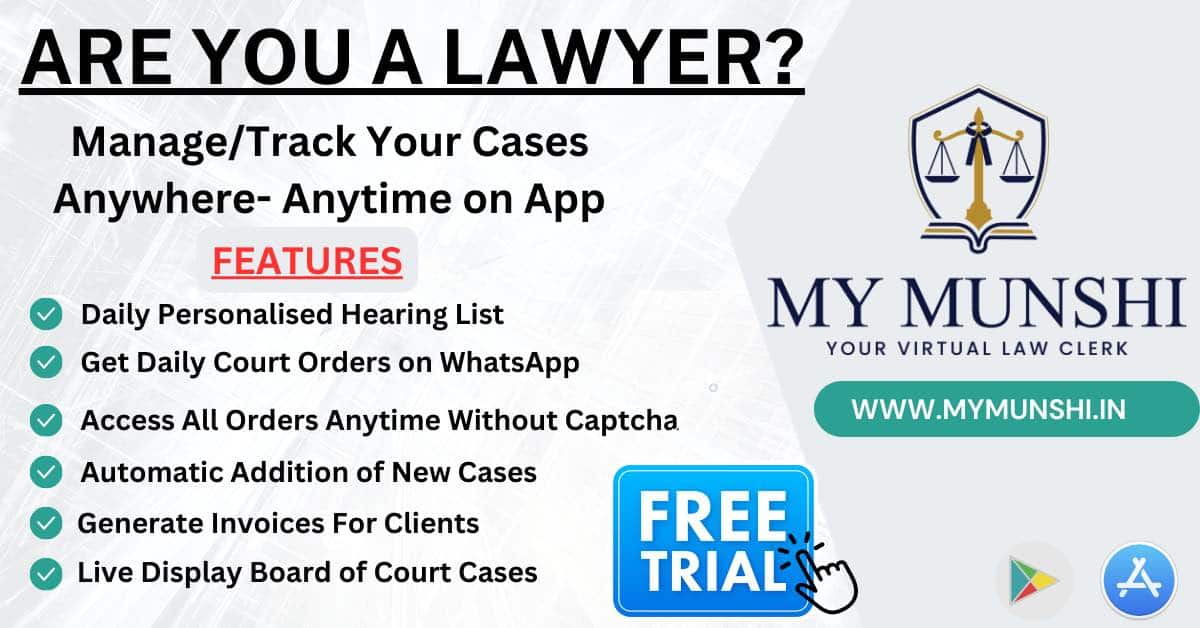 * Mere absence of injuries cannot be a ground to hold that penetrative sexual assault did not take place on a minor, HC held while upholding the 12-year imprisonment of a man for sexually violating a 4-and-a half-year-old girl.