The Delhi High Court has upheld the life imprisonment awarded to a man for raping and killing a 23-year-old woman in August 2015, saying the evidence clearly connects him to the crime.
A bench of Justices Mukta Gupta and Poonam A Bamba said the high court does not find any infirmity or illegality in the trial court's judgment and no interference is called for.
Dismissing the appeal filed by the convict Siddhartha, the high court said the prosecution has proved beyond reasonable doubt the chain of events which unerringly point towards his guilt. It said the forensic report proves the presence of the convict at the scene of the crime and also connects him to the crime.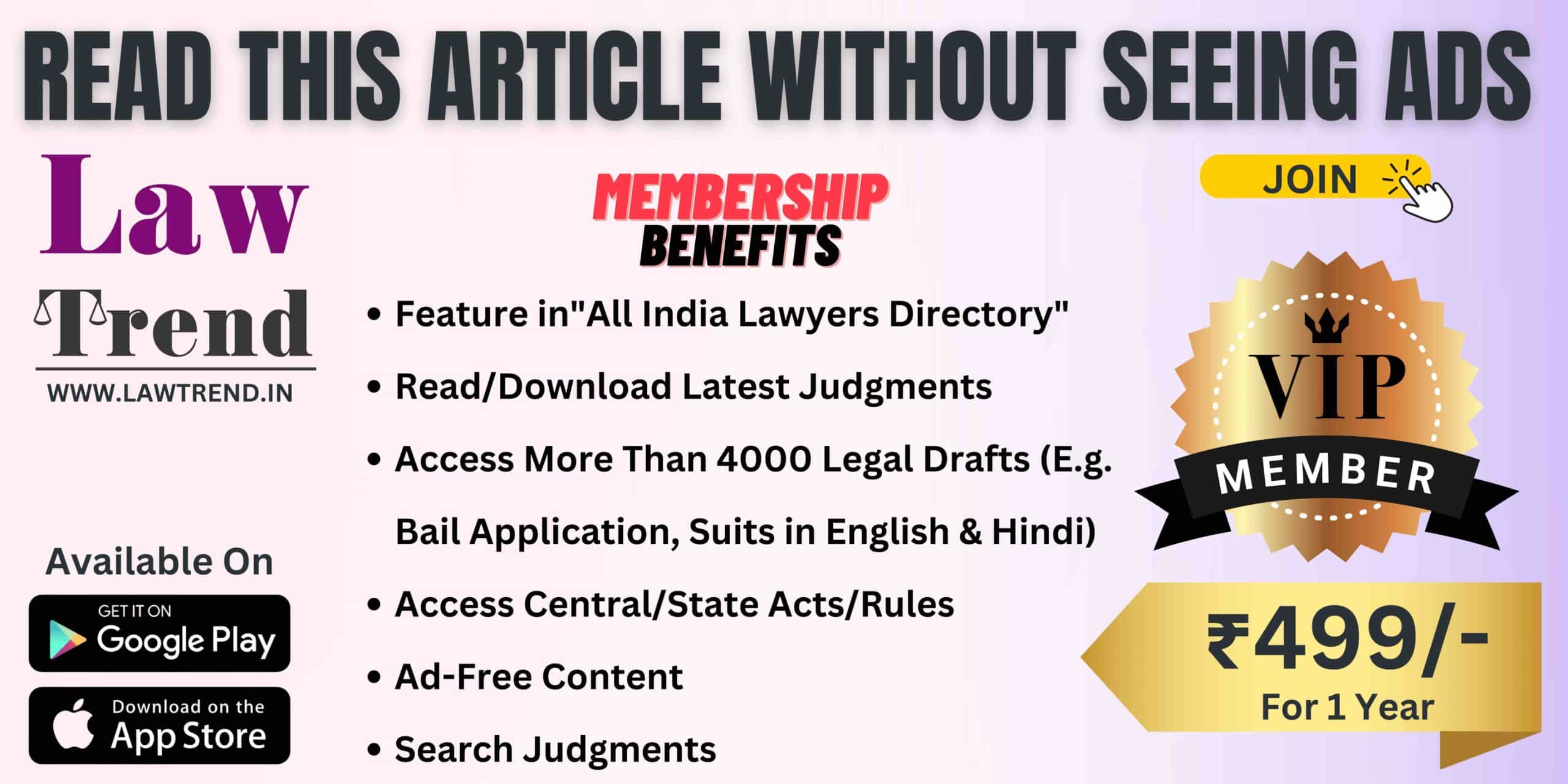 The naked body of the woman, who worked with an NGO, was found on August 21, 2015, in Rani Khera area in Northwest Delhi. Her articles were scattered around, according to the prosecution.
Police said when the woman was heading home, two persons followed her and as she passed through a dark area, they overpowered, raped and killed her.
When the residents of the woman's neighbourhood protested over the incident and blocked a road, Siddhartha was part of the crowd and was demanding justice. Later, he was arrested, they said.
He denied the allegations levelled against him and claimed the police planted false evidence on him.
In January 2019, the trial court sentenced the man to life imprisonment for killing the woman and awarded 20 years jail term for raping her. The court said both the sentences would run concurrently.
The second person convicted in the case was a juvenile.
"All the above incriminating facts and circumstances, unerringly pointing towards the rape and killing of the deceased by the appellant/accused (man) and juvenile, were put to the appellant while recording his statement under Section 313 CrPC. Thus, we find no merit in the appellant's contention that it was not put to the appellant that he along with the juvenile committed rape and murder of the prosecutrix/deceased," the high court said.