The Delhi High Court Tuesday set aside the decision of Mayor Shelly Oberoi to call for a repoll to elect six members of the MCD standing committee and directed her to declare forthwith the results of the poll held on February 24.
Justice Purushaindra Kumar Kaurav said the mayor, also the returning officer, acted beyond her powers and her decision was legally impermissible.
The act of the mayor in rejecting the ballot after the stage of scrutiny and determination of quota was bad in law, the judge said.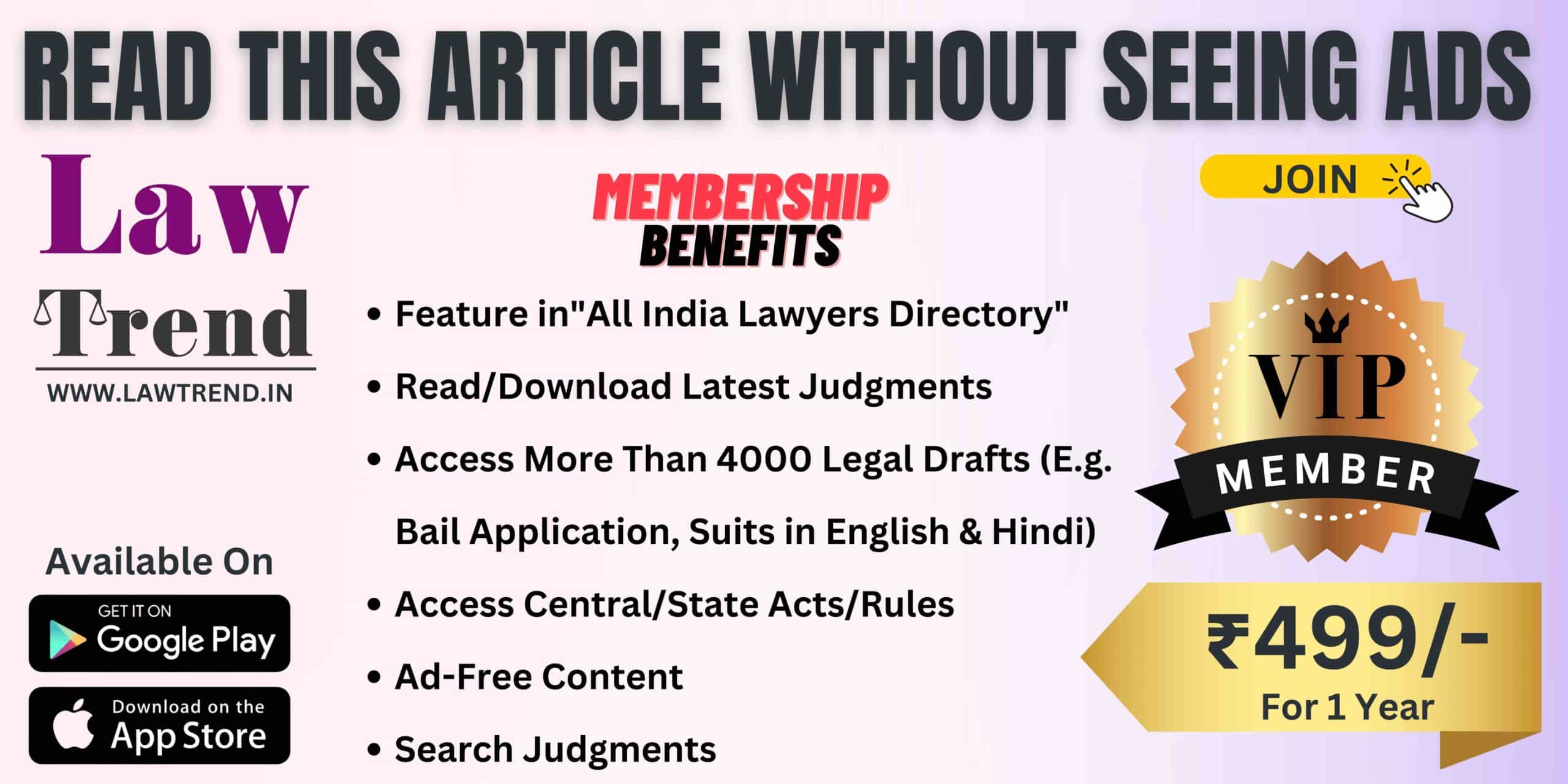 The court's order came on petitions by BJP councillors Kamaljeet Sehrawat and Shikha Roy against the mayor's decision to order repoll for six MCD standing committee seats.
"Writ petition is allowed. Impugned order is set aside. Returning officer is directed to declare the result forthwith," the court ordered.
The high court had stayed the repoll on February 25.
The petitioners had alleged that the mayor, who belongs to AAP and was the returning officer, wrongly invalidated one of the votes and interdicted the election process upon finding the results "politically unpalatable"
The mayor had on February 24 announced fresh polling for electing six members of the Municipal Corporation of Delhi (MCD) standing committee on February 27 at 11 am amid clashes between the BJP and AAP councillors in the municipal House.
Oberoi had told the court that re-polling was essential to ensure free and fair elections following the "ruckus" in the House .
The petitioners had argued that there is no enabling provision in law which empowered the mayor to call for a repoll or a recounting.