The Delhi High Court has set aside the conviction and life term awarded to a city police constable accused of committing a murder in 2009 using his service revolver.
Noting "major discrepancies" in the manner of recording the "issuance, carrying forward and return" of arms and ammunition by the police personnel, a bench headed by Justice Mukta Gupta said the prosecution was unable to prove its case beyond reasonable doubt and asked the Delhi Police Commissioner to look into the anomalies in maintaining the Asla (weapons) registers at police stations.
The court's order came while deciding an appeal by the constable against the May 2019 order of the trial court holding him guilty of murder under Section 302 of IPC and sentencing him to rigorous imprisonment for life.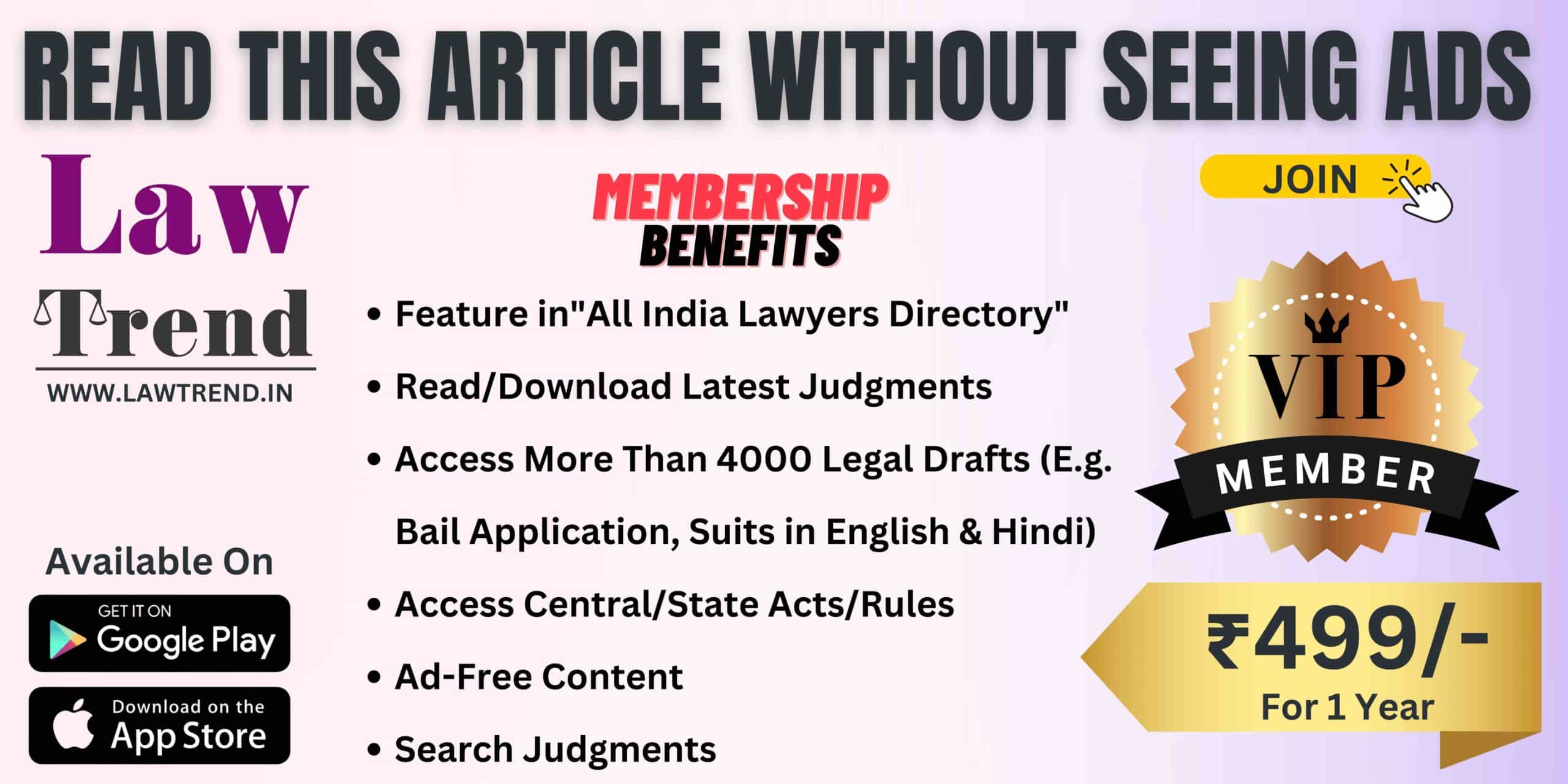 The bench, also comprising Justice Poonam A Bamba, observed that although the case of the prosecution was that the appellant used the service revolver for murder on account of a money dispute with the deceased and then deposited it back, the appellant claimed he was never in possession of any weapon on the alleged date of incident.
The court said it was "difficult to place reliance on the Asla Register" in the matter and recorded that a "perusal of the Asla Register available with the trial court record found out that the said register was maintained in a very haphazard manner and there was no set procedure for recording either the issuance of a weapon/ammunition, or its continued possession with any officer, or the return of a weapon/ammunition."
The court directed that the appellant be released if he is not required in any other case and added a copy of the judgment be also sent to the Commissioner of Police, Delhi to look into the anomalies in maintaining the Asla registers at police stations.
"It is evident that the prosecution has not been able to prove that the appellant committed the murder of deceased beyond reasonable doubt. Hence, the impugned judgment of conviction and order on sentence is set aside," ordered the court on April 10.
The court also observed there was no evidence on record to prove even an iota of any financial dispute between the accused and the victim which could be the motive to commit the alleged offence.