The Delhi High Court on Thursday asked the Wrestling Federation of India (WFI) to state before it the basis for the exemption grant to wrestlers Vinesh Phogat and Bajrang Punia from the Asian Games trials.
Justice Subramonium Prasad, while hearing a petition by Under-20 World Champion Antim Panghal and Under-23 Asian Champion Sujeet Kalkal against the direct entry handed to Phogat and Punia, asked the sporting body to file its response during the day.
"If it (basis for selection) is just, fair and reasonable, it is the end of the matter," said the judge as he listed the matter for hearing on Friday.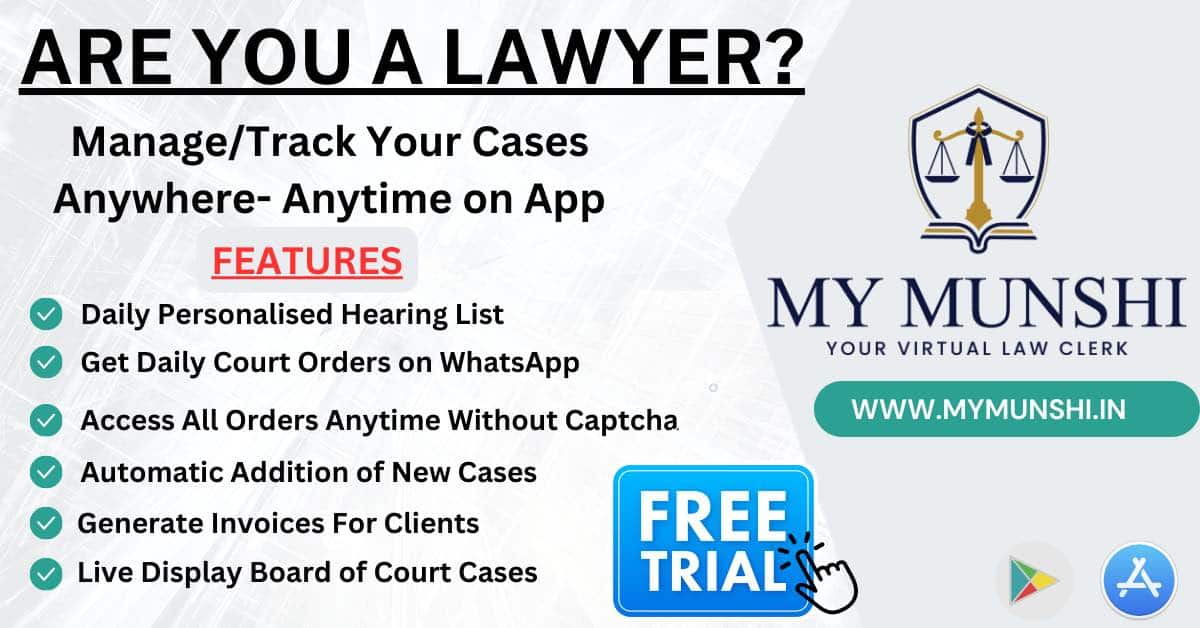 The court asked the counsel for the WFI to state what was the basis for selection besides Phogat and Punia being good sportspersons.
Phogat (53kg) and Punia (65kg) were given direct entries for the Asian Games by the Indian Olympic Association's ad-hoc committee on Tuesday while other wrestlers will have to book their places in the Indian squad through selection trials on July 22 and 23.
Panghal and Kalkal challenged the exemption and demanded a fair selection process for the quadrennial showpiece.
The petition, moved by advocates Hrishikesh Baruah and Akshay Kumar, demanded that the directive issued by the IOA ad-hoc committee with regard to the two categories (men's freestyle 65kg and women's 53kg) be quashed and the exemption granted to Phogat and Punia be set aside.