The Delhi High Court Wednesday told the forest department it was responsible for the capital's air quality and must take steps to ensure that the Air Quality Index (AQI) here improves.
Justice Jasmeet Singh, while dealing with issues of creation of an alternative forest in Delhi and filling up vacancies in the department, remarked that children were suffering from asthma due to breathing polluted air. Encroachment, he said, was taking place in the ridge area, considered the lungs of the national capital, "right under the nose" of government officials.
Asking the principal secretary of the forest department to fill the vacancies on a "war footing", the court said, "You are responsible for quality of air we breathe. It is your obligation to ensure AQI comes down."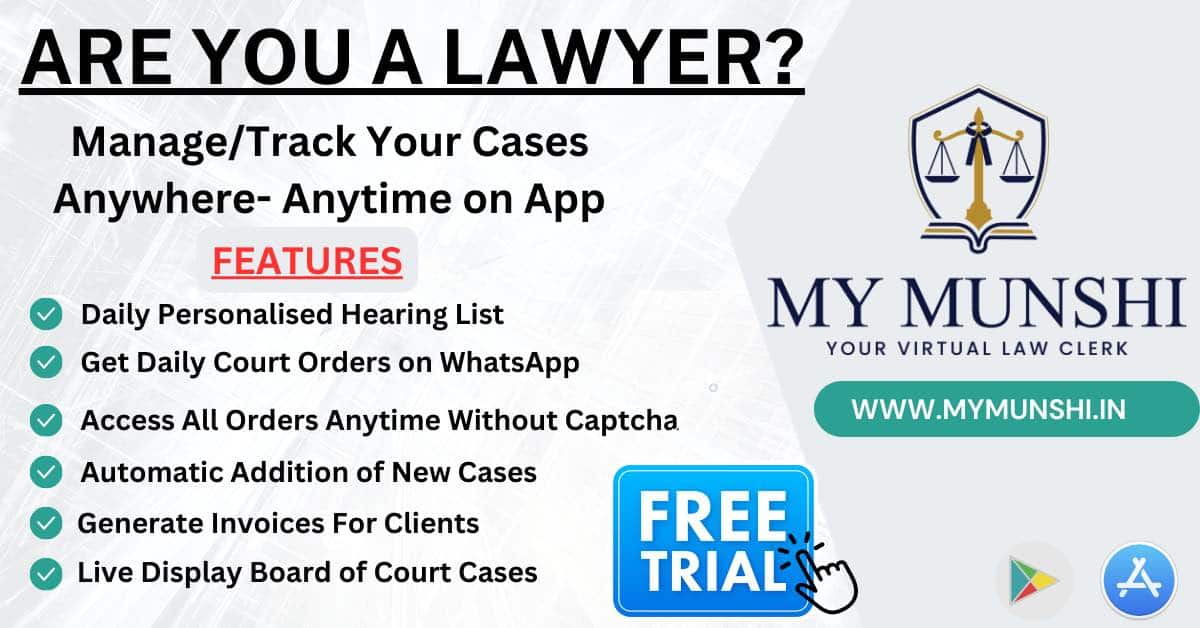 "Every kid is having breathing problem. (In) December-January, people have to travel out when it is the best time to be here," the court lamented.
The court emphasised the residents of Delhi have the fundamental right to clean air to breathe and greenery goes a long way in doing that.
The senior official informed the court that the department was going to undertake "eco-restoration" of 136 acre of "deemed forest" land in Isapur near Haryana border.
He also said Yamuna floodplains were being ecologically rejuvenated and restored by various authorities.
Also Read
The court was also assured that steps will be taken to complete the recruitment process for various vacant posts in the forest department.
On October 10, the court had demanded earmarking of 750 hectares of land by authorities for developing an alternative forest, saying it was needed for planned development in the interest of future generations, and the national capital "can't just be concrete all over".
The court had told the forest department of the Delhi government that "we don't have the luxury of time" as the existing forest cover, i.e. the ridge area, "has its life" and an alternative "dedicated forest" will be ready only in 10-15 years.
It had remarked that the proposal put forward by the authorities about setting aside a minuscule 0.23 acre of land to develop an alternative forest was a "joke".
The matter would be heard next on November 8.