A Delhi court on Friday sought response of the Enforcement Directorate (ED) on a bail application of alleged conman Sanjay Prakash Rai alias Sanjay Sherpuria, who was arrested in a money laundering case on charges of cheating several people by portraying himself to be close to the PMO, senior bureaucrats and politicians.
Additional Sessions Judge Sachin Gupta issued notice to the ED and directed the central probe agency to file its reply to the application by September 21.
Advocate Nitesh Rana, representing the accused, told the court that the entire case was a "figment of imagination" of the investigating agency, and that there was no evidence against Rai.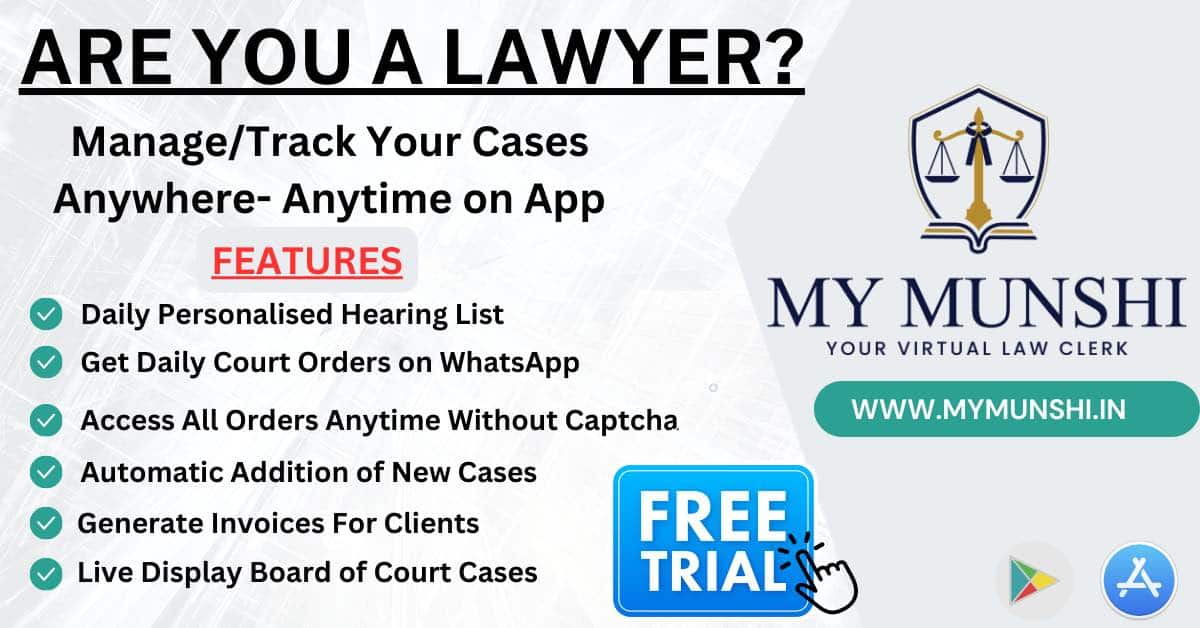 He further told the court that the accused was no longer required for the investigation since the probe was already complete and the agency has filed the charge sheet in the case.
The counsel told the court that the accused will abide by any condition imposed upon him if the bail was granted.
The ED had on August 2 filed its charge sheet against Rai under the anti-money laundering law.
The money laundering case stems from an FIR filed by Lucknow Police alleging that Rai "duped" huge amount of money from general public by portraying himself close to senior politicians and bureaucrats and claiming to be an influencer, a social worker and associated with the Prime Minister's Office (PMO).
The ED had arrested Rai few months ago after it conducted searches at 42 locations in Delhi, Gurugram, Faridabad, Noida, Ghazipur, Pune and Gandhidham.
In one instance, the agency alleged, Rai "duped" businessman Gaurav Dalmia and his family to the tune of Rs 12 crore by instilling in him a fear of arrest in an ongoing investigation conducted by the ED.
An amount of Rs 6 crore out of the total amount was received in the bank account of the Youth Rural Entrepreneur Foundation (YREF) in January, 2023 from Dalmia Family Office Trust, wherein Gaurav Dalmia is a trustee, the ED said.
Rai, according to the ED, incorporated the YREF under the Companies Act as a not for profit company on February 16, 2019 and the registered address of YREF was village Karaila, Post Saheri in Ghazipur district of Uttar Pradesh.
Also Read
However, the actual operational activities of YREF are being done from house No 1, Delhi Riding Club, Safdarjung Road, New Delhi which is also the residential address of Rai, it said.
Although Rai does not hold any official position in YREF, he controls the day-to-day affairs of the company and is the ultimate beneficiary, the agency said.
The said payment of Rs 6 crore was received by Rai "under the guise of donation in YREF from Dalmia Family Office Trust".
Rai is alleged to have forged documents in respect of payments of Rs 6 crore received from Dalmia Family Office Trust to conceal the true nature of transactions.