A court here has convicted a man for murder, saying the prosecution had proved the charge against him beyond reasonable doubt.
Underlining that the accused's motive to kill Sanjeev Pandey was his suspicion about the victim having an "evil eye" on his wife, the court said he uttered some words while stabbing the victim that reflected his "intention to kill".
Additional Sessions Judge Vishal Singh was hearing a case against Jitan Bora, who was accused of murdering Sanjeev Pandey by causing multiple stab injuries on his heart and thighs at Jamrudpur village here in July 13, 2019.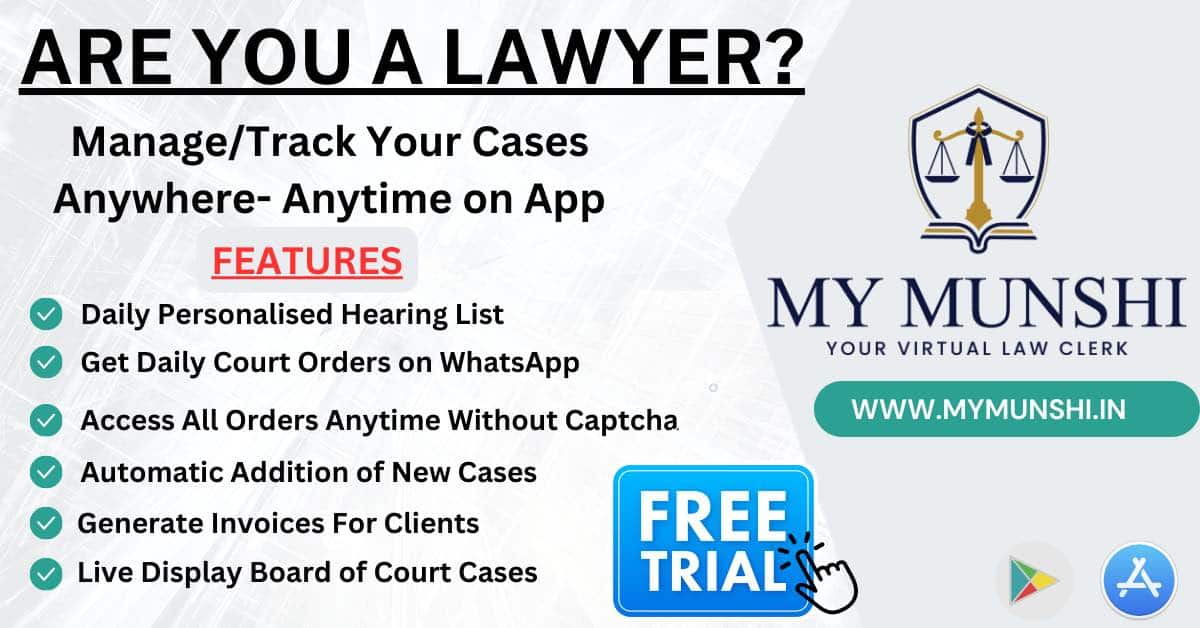 "It is held that the prosecution has been able to prove beyond a reasonable doubt, by leading ocular, medical and forensic evidence that in the intervening night of 12 and 13 July, 2019, around 2 am, the accused went to the room of victim, armed with a knife and intentionally stabbed him on his chest," the court said in a recent judgment.
The court has posted the matter on July 28 for filing affidavits, following which the arguments on sentencing will be heard.
"While stabbing the victim with a knife, the accused uttered the words, recounted by prosecution witness Ajeet Pandey, that reflected his intention to kill. Accused Jitan had a motive to kill victim Sanjeev since he suspected that the victim had an evil eye on his wife," the court said.
In his deposition, Ajeet Pandey said the accused, while stabbing Sanjeev Pandey with the intent to kill him, said "Tera aaj kissa khatam kar dunga (I will kill you today)".
The court also noted the medical opinion, according to which the stab injuries were sufficient to cause death in the ordinary course of nature. It said the accused "inflicted the stab injuries without reasonable justification or excuse".
According to the post-mortem, the death was due to hemorrhagic shock because of injuries to the heart.
"Hence, accused Jitan Bora is convicted under Section 302 (punishment for murder) of the Indian Penal Code for murdering victim Sanjeev Pandey," the court said.
It rejected the defence counsel's argument that Ajeet Pandey's testimony was unreliable as he was the brother of the victim and, hence, an "interested witness".
"Relationship by itself is not sufficient to discard the evidence of a witness as unworthy of credit in the absence of other circumstances to detract from the evidentiary value of his testimony. If there is no ill will or hostility a close relation would be the last person to screen the real culprits and falsely implicate an innocent person," the court said.
It said on scrutiny, Ajeet Pandey's testimony was found reliable, satisfactory and trustworthy and that it was corroborated by medical and forensic evidence, as well as by the recovery of the knife, which was used by the accused as the weapon of the offence.
The FIR against Bora was registered at Greater Kailash police station.