A court here has dismissed the bail plea of a man booked under the stringent Maharashtra Control of Organised Crime Act.
Additional Sessions Judge Pulastya Pramacha was hearing the bail application of Mohammed Umar against whom a case was registered at Seelampur police station here under the provisions of the Maharashtra Control of Organised Crime Act (MCOCA).
"Application is rejected and plea for bail is declined," the judge said in an order passed on Thursday.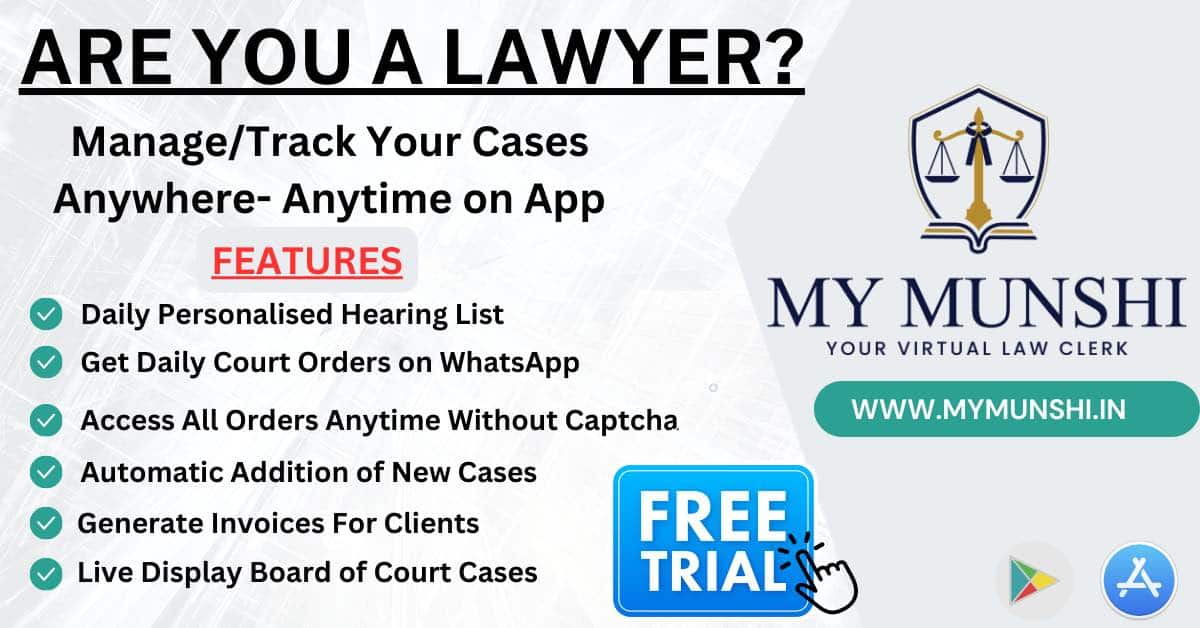 The court noted that charges were framed against Umar for "organised crime" under MCOCA and the trial, while not yet concluded, is at "its fag end."
"On perusal of evidence led so far, it cannot be said that there is no evidence at all against the applicant and this is not the stage of minute analysis of evidence to assess the credibility of evidence. If it is so done at this stage, it shall be like passing a judgment at this stage itself and making a probable decision open, even before reaching the stage of the final decision," the court said.
Underlining that it was not a case with "nil evidence" against the accused, the court said bail cannot be granted merely on the grounds of the completion of examination of all public and protected witnesses.
The court also rejected Umar's argument for bail citing his eight-and-a-half-year incarceration, saying around two to three witnesses are left to be examined in the present case and "it is expected that the trial will be over soon".
It further rejected Umar's plea for relief under Section 436 A of the Code of Criminal Procedure (CrPC). This section deals with the maximum period for which an undertrial prisoner can be detained.
The court said the maximum punishment for the offences alleged against Umar is life imprisonment.
Referring to a 2017 Delhi High Court order in which it overruled the scope of Section 436 A for a case where the maximum punishment was life imprisonment, the court said the accused was not entitled to bail on this ground as well.