A Delhi court on Thursday denied bail to a man accused of withdrawing over Rs 13 crore along with others through fabricated Employees Provident Fund Organization (EPFO) data, saying the crime fell in the category of "serious offences".
Special Judge Naresh Kumar Laka dismissed the bail application of Samir Kumar Paul, noting that the accused prima facie hatched a conspiracy and fraudulently filed forged claims into the computer system of the EPFO for withdrawal of more than Rs 13 crore.
"The said offences were against a public organization i.e. EPFO. The EPFO caters to the welfare of the labour class who are working in the organised private sector. Thus prima facie it is tantamount to commission of economic offences by the accused persons," the judge observed.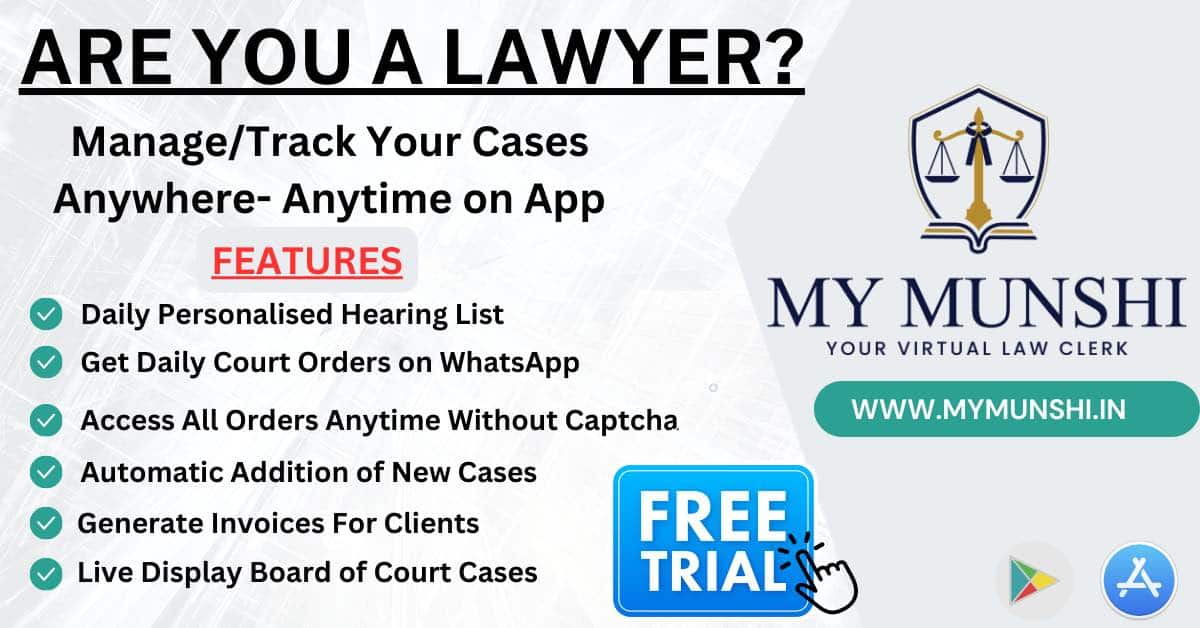 He noted the case involved "serious offences" under Section 409 (criminal breach of trust) and 467 (forgery of valuable documents) read with Section 120-B (criminal conspiracy) of IPC which are punishable with life imprisonment.
"In the light of aforesaid observations, specific role played by applicant, involvement of huge defrauded amount of Rs 13 crore of a public sector organization (EPFO) and apprehension that if accused is granted bail, he may flee away from the trial of the case, this court is not inclined to grant bail," the judge said.