Congress leader Rahul Gandhi on Friday told the Supreme Court that the original surname of former Gujarat minister Purnesh Modi, who filed a defamation case against him, is not Modi and he belongs to the Modh Vanika Samaj.
Senior advocate Abhishek Singhvi, appearing for Gandhi, told a three-judge bench of Justices B R Gavai, P S Narasimha and Sanjay Kumar that his client is not a hardened criminal and there is no conviction in any case despite several cases filed against him by BJP workers.
The top court is hearing a plea by Gandhi challenging the Gujarat High Court verdict which dismissed his plea seeking a stay on his conviction in a defamation case over his "Modi surname" remark.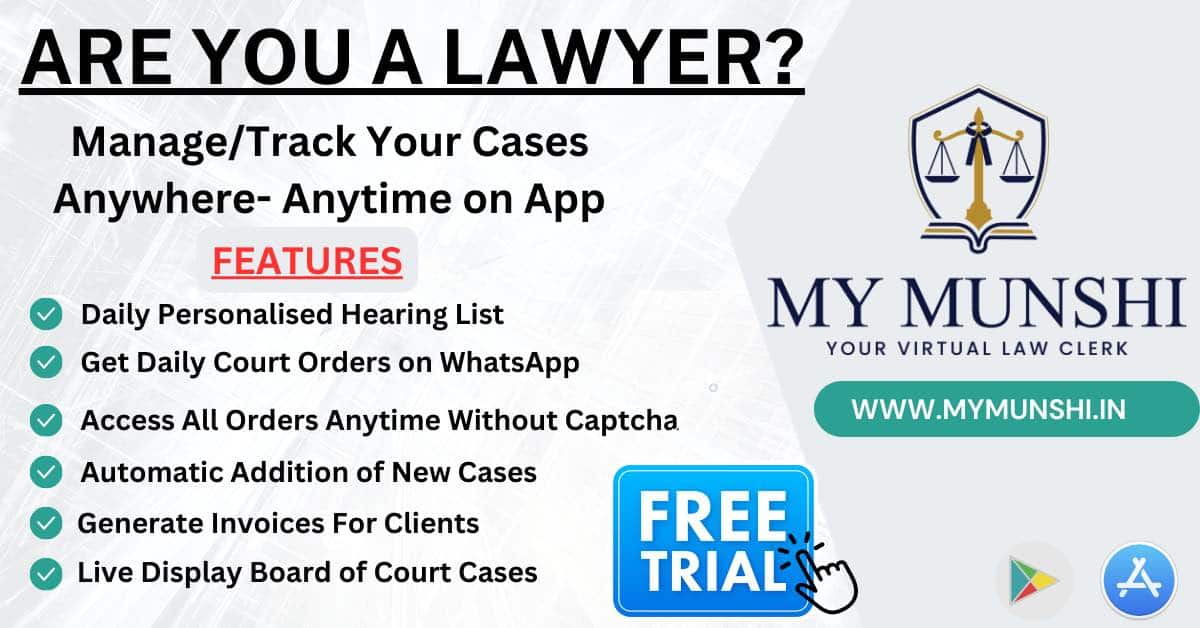 Purnesh Modi had filed a criminal defamation case in 2019 against Gandhi over his "How come all thieves have Modi as the common surname?" remark made during an election rally in Kolar in Karnataka on April 13, 2019.