A special court will on July 15 pronounce its verdict in a 2019 hate speech case against senior Samajwadi Party leader Azam Khan.
"The arguments from Khan's side were completed on Wednesday and MP/MLA magistrate Shobhit Bansal has fixed July 15 for giving its verdict," Shiv Prakash Pandey, joint director (prosecution), said.
The case was registered against Khan during the 2019 Lok Sabha general election for allegedly giving a provocative speech during a rally in Dhamora under Shahzad Nagar police station area on April 8 that year.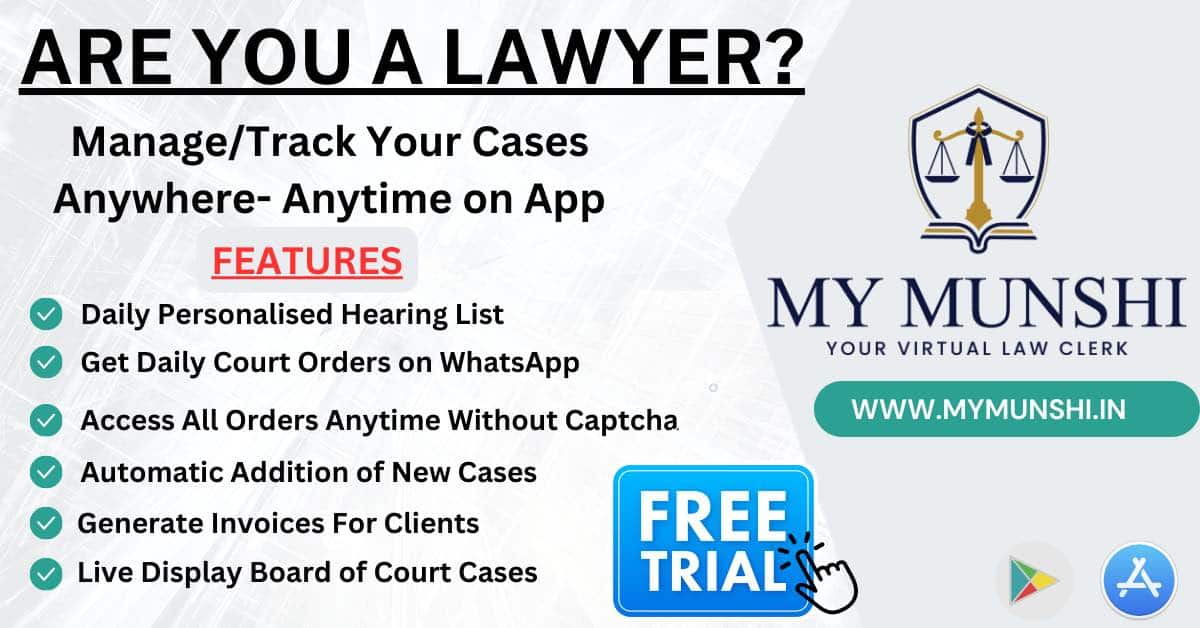 The Samajwadi Party (SP) leader was accused of giving inflammatory speech targeting the Uttar Pradesh chief minister, the then Rampur district election officer and the Election Commission.
An MP-MLA court here had last year convicted Khan in another 2019 hate speech case which was registered after he addressed a public meeting in Khatanagaria village of the Milak Kotwali area. It had sentenced him to three years of imprisonment after which he was disqualified from the UP assembly.
In May this year, an MP-MLA sessions court overturned the three-year sentence awarded to Khan by the lower court, accepting the appeal filed against the sentence.