A sessions court here on Thursday stayed the proceedings against veteran lyricist Javed Akhtar in a complaint filed by Bollywood actor Kangana Ranaut.
The order was passed by additional sessions judge (Dindoshi court) A Z Khan, said Akhtar's lawyer Jay Bharadwaj.
The court was hearing Akhtar's revision petition against the summons issued against him by a magistrate on Ranaut's complaint.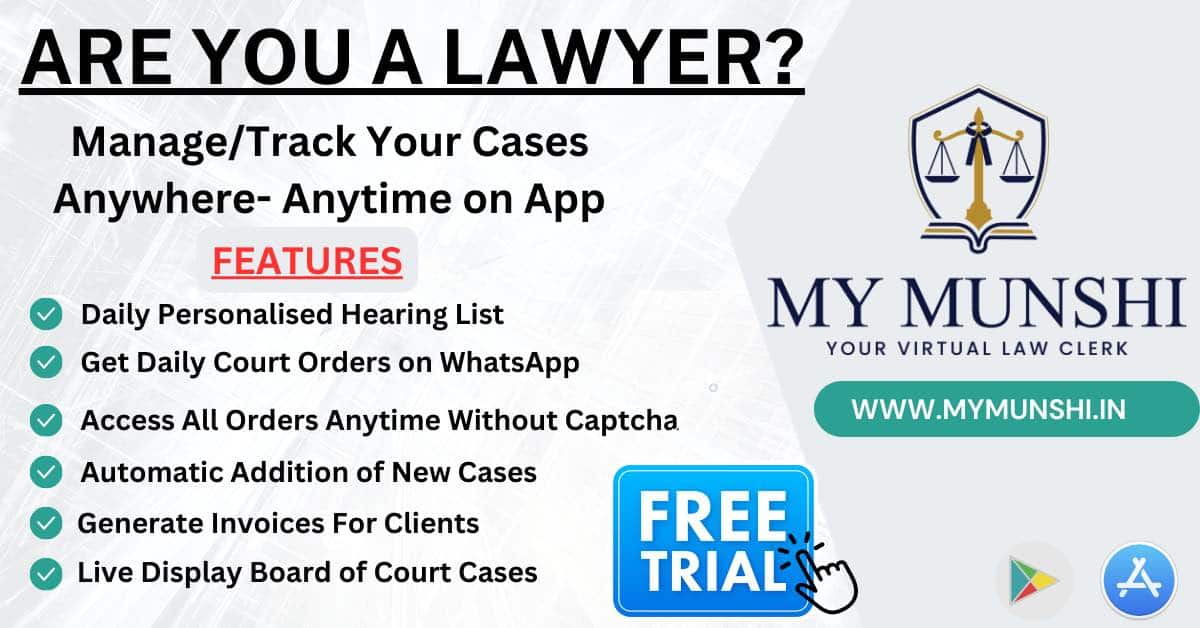 Ranaut, in her complaint, accused Akhtar of "extortion and criminal intimidation".
The Andheri metropolitan magistrate's court, while issuing the summons on July 24, dropped the charge of extortion.
It, however, said there were sufficient grounds to proceed against Akhtar for criminal intimidation.
Akhtar's revision petition in the sessions court said that the summons was issued in a "hasty and inappropriate manner".
The plea, filed through advocate Bharadwaj, claimed that there was nothing on record to show that there was sufficient material available with the magistrate for passing the order.
Ranaut, meanwhile, on Thursday filed her response to Akthar's revision application.
Akhtar (76) had filed a complaint against Ranaut in 2020, accusing her of making defamatory statements against him in a television interview in the aftermath of the alleged suicide of actor Sushant Singh Rajput.
She dragged his name for no reason while referring to an alleged coterie existing in Bollywood, he said.
Ranaut subsequently filed a counter-complaint in the same court against Akhtar for alleged "extortion and criminal intimidation".
Following her public dispute with a co-star, the lyricist called her and her sister Rangoli Chandel to his house with "malafide intentions and ulterior motives and then criminally intimidated and threatened" her, her complaint claimed.