A special court in Maharashtra's Thane district has rejected the default bail application of three persons who had sought relief in a case registered under the anti-organised crime law MCOCA citing a recent Supreme Court ruling, saying it cannot review its earlier order.
The order was passed on April 17 and a copy was made available on Friday.
Special Judge (MCOCA) Amit M Shete had last month refused to grant default bail to 16 persons, including Pandharinath Phadke, Eknath Phadke and Harishchandra Phadke, who were part of a group that allegedly attacked one Rahul Pandit Patil over political rivalry in November 2022.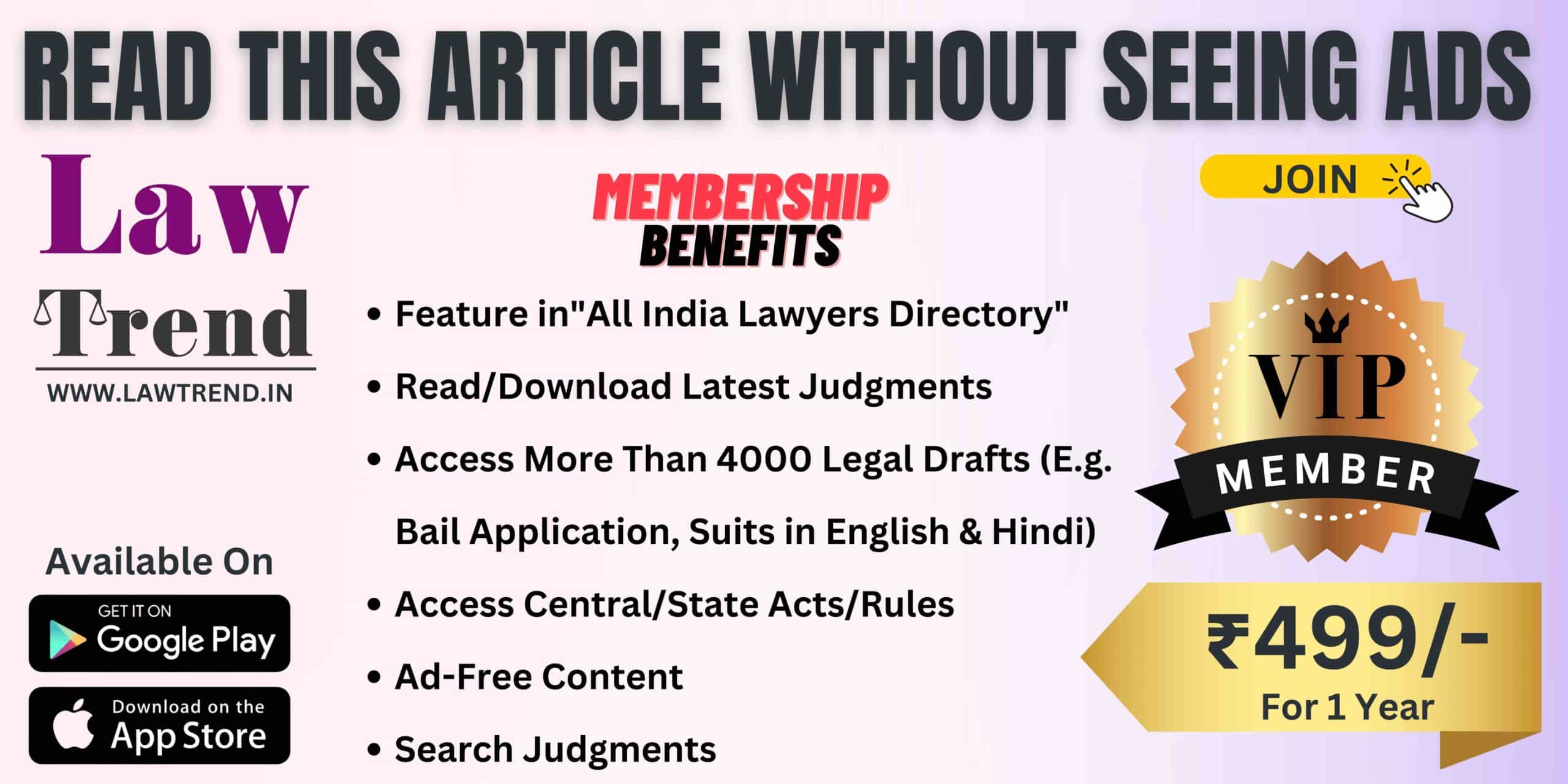 Under the Code of Criminal Procedure, an accused is entitled to bail by default if the investigating authority fails to file a chargesheet within a specified period.
While the trio again approached the special court set up under Maharashtra Control of Organised Crime Act (MCOCA) citing a Supreme Court ruling, Special Public Prosecutor Vinit A Kulkarni opposed the bail on various grounds.
The special public prosecutor submitted that in view of the rejection of an earlier application seeking statutory default bail, the latest application amounts to review and as per Section 362 of CrPC, the same cannot be done.
The court accordingly rejected the application for default bail.